Study tips to be served for semester's first Brown Bag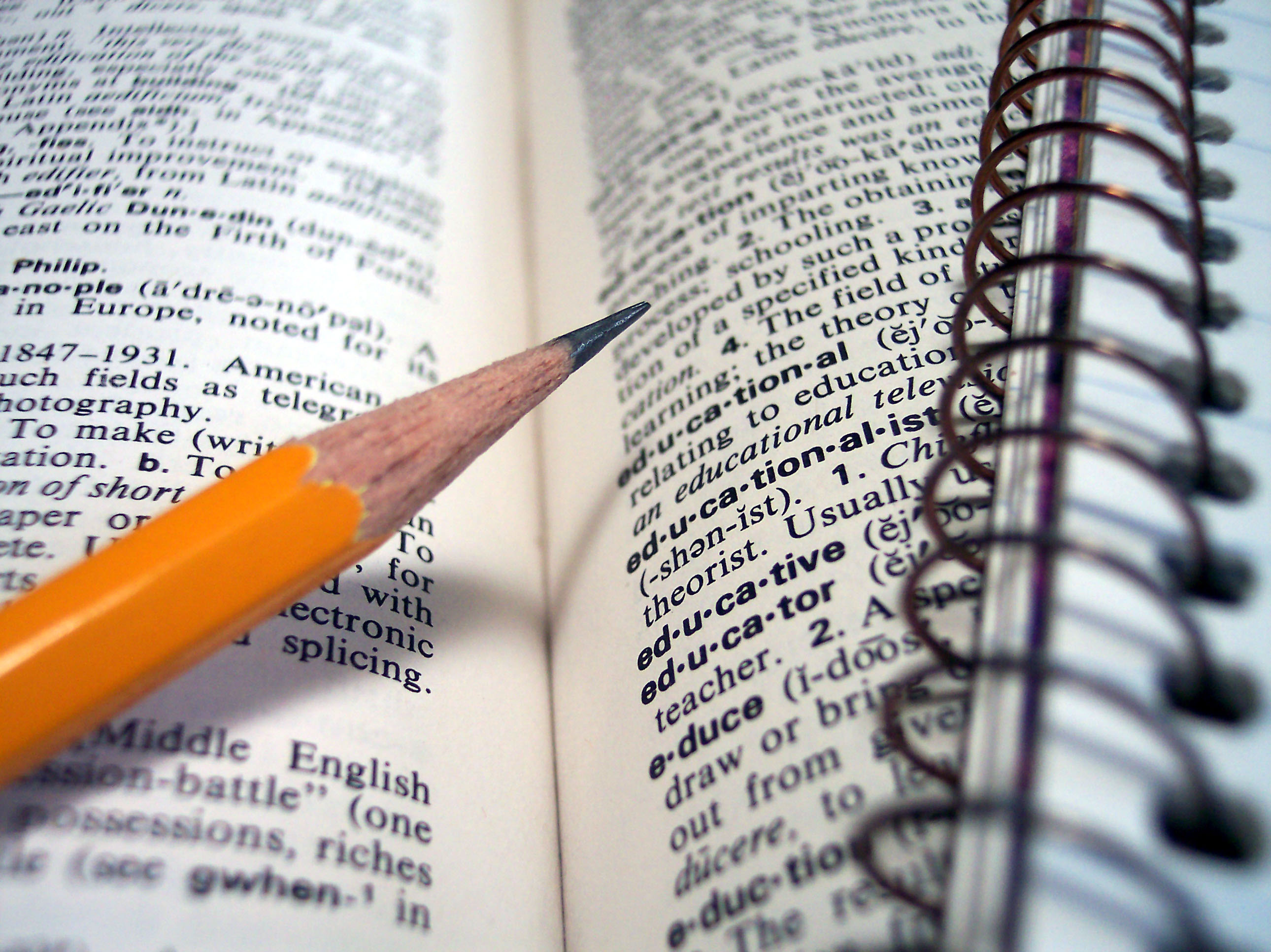 The first Brown Bag session is to take place at noon Wednesday, Jan. 25, in the College Union.
First Year Experience and Student Life Programs Coordinator Amy Reynolds said the theme is going to be study skills.
Occurring once at the beginning of every semester, Reynolds said the purpose is to help students prepare for and get through their courses successfully.
"There isn't just one way to study," she said.
Noise, for example, is a factor, Reynolds said. Some students are more productive with their schoolwork when listening to music, while others prefer complete silence.
"You really have to develop what works best for you," Reynolds said.
A Learning Support Specialist is scheduled to be the guest speaker for this 30–45 minute session.
Students are asked to bring their own lunch, however lemonade and water will be provided.
Students will also attain some additional resources that will help them outside of the classroom.
"We like to start off very academically focused, and we like to encourage and challenge students to do the same," Reynolds concluded.
For more information about Brown Bags, contact Student Life at 405-682-6523.
To contact Nadia Enchassi, email onlinewriter@occc.edu.