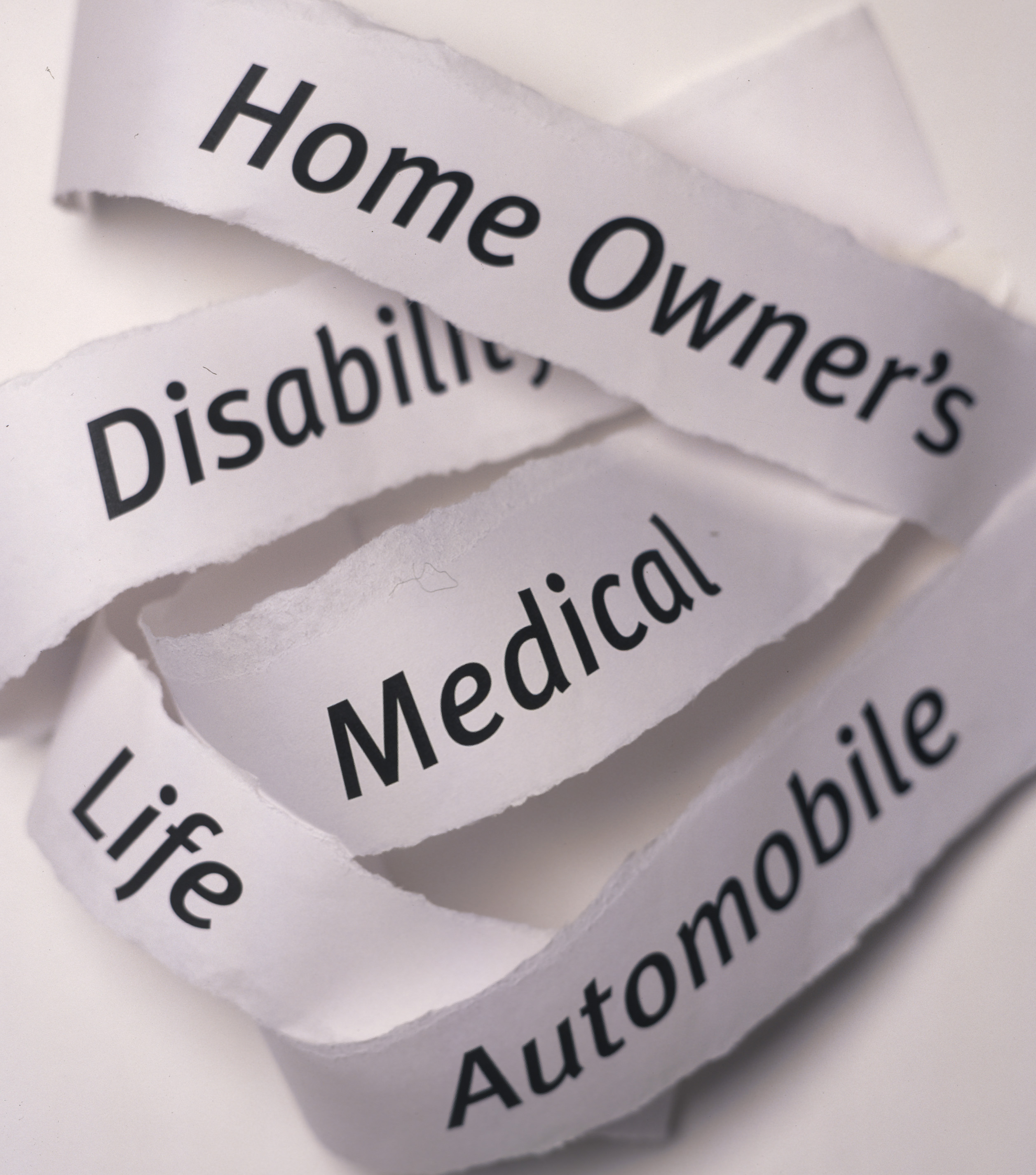 OCCC Student Miles Chaney is a ballroom dance instructor who is sitting out dances lately but not because of the job market.
"I can't afford the insurance I would need that … would help cover an inhaler that is $200 a month," said Chaney, who suffers from asthma.
A 2002 study done by The Chickering Group showed that approximately 30 percent — more than four million — of all college students don't have any form of health insurance.
And many of those who have insurance do so because they are still covered under their parents' policies, according to an article in the Federal Register, a government journal.
"[The Government Accountability Office] found that 7 percent of college students, aged 18 through 23, were covered by non-employer-sponsored private health insurance programs, including student health insurance programs.
"However, almost one-half of all college students are not in this age group."
More students could be covered but must do the homework first, said Kristi Wilson, a software support engineer with American Farmers & Ranchers insurance.
Wilson said it is important for students to educate themselves about insurance coverage and explore their options early. A good place to start, she said, is at home.
"Talk to your parents," Wilson said. "Check on the insurance they have and contact their agent."
She said insurance agents — who sometimes work for multiple insurance companies at the same time — can help individuals find plans specifically tailored for their specific needs. And nowadays, Wilson said, finding an agent is a quick Google search away.
"A lot of insurance companies now use online tools to get you in contact with an agent," she said.
Learning Support Specialist Mary Turner said information about insurance also is available to students through Student Support Services, especially through the office's website.
Turner said that while OCCC does not endorse any specific company or product when it comes to insurance, students can come by Student Support Services' office with any questions they might have about choosing the right insurance.
"But it's really a matter of what works best for the student," Turner said.
Turner said when shopping for insurance, it's important to weigh the benefits of having low payments against the benefits of low deductibles.
"Some insurance companies look great up front, because the prices are so low," she said. "But those low prices can mean high deductibles.
"A really high deductible can take so much out of your pocket that it's not worth having the insurance in the first place.
"Having insurance doesn't do any good if you can't go to the doctor anyway because you can't pay the deductible."
That is the problem Pre-education major Jeanna Dodd is running into while looking for insurance.
Dodd said she doesn't have insurance due to the cost of premiums, but said her family needs it.
"I looked into medical insurance for my family because I'm a student and my husband is a contractor, so his employer doesn't offer insurance.
"If we were to pay out of pocket it would be approximately $550 per month through Blue Cross and Blue Shield of Oklahoma. And that's just not a price point we can afford right now," she said.
Dodd said one of the reasons she needs insurance is for her young daughter.
"Like every child, she's got vaccinations, she's got needs to be met, she gets sick. Last week she came down with strep throat and we had to pay out of pocket for the office visit."
Dodd said she also needs insurance to cover her own medical needs.
"I have a thyroid disorder and I need to be on medication. But I'm not, because I can't afford it."
Turner said for students who can't afford insurance, there's information on the Student Support Services site about free and low-cost clinics under the community resources tab.
To take of advantage of free services, and some of the low cost services, students may need to meet certain requirements, such as income, she said.
Dodd said she wasn't aware of the potential help available through Student Support Services. She said she would be making use of them.
Wilson said it is important for everyone to be insured, especially students and recent graduates who might not have significant income.
"The question you have to ask yourself is, 'What can I afford to pay for out of pocket?'" she said.
"You're paying an insurance company to provide you a service if you need it. If you're involved in a car accident and it's very basic, that can still be up to a $11,000 claim.
"Most people can't pay that out of pocket," Wilson said.
"That's the whole purpose of having insurance," she said. "You're giving that risk to someone else and in turn, you pay the premium. I always consider it peace of mind."
That peace of mind may be a long way off for Chaney who said that while the insurance information offered by Student Support Services might be helpful to others, he's not sure it would affect his own situation.
"The problem is, until I find an insurance that I can afford that is functional and will drop the cost of my inhaler down to $50 a month, I'm stuck."
For more information on the different types of insurance available to students, visit the Student Support Services office, located on the first floor in the Main Building, or visit their website at www. occc.edu/support.
To contact Jeremy Cloud, email communitywriter@occc.edu.
To contact Whitney Knight, email adman@occc.edu.