Students need to apply for scholarships by Feb. 28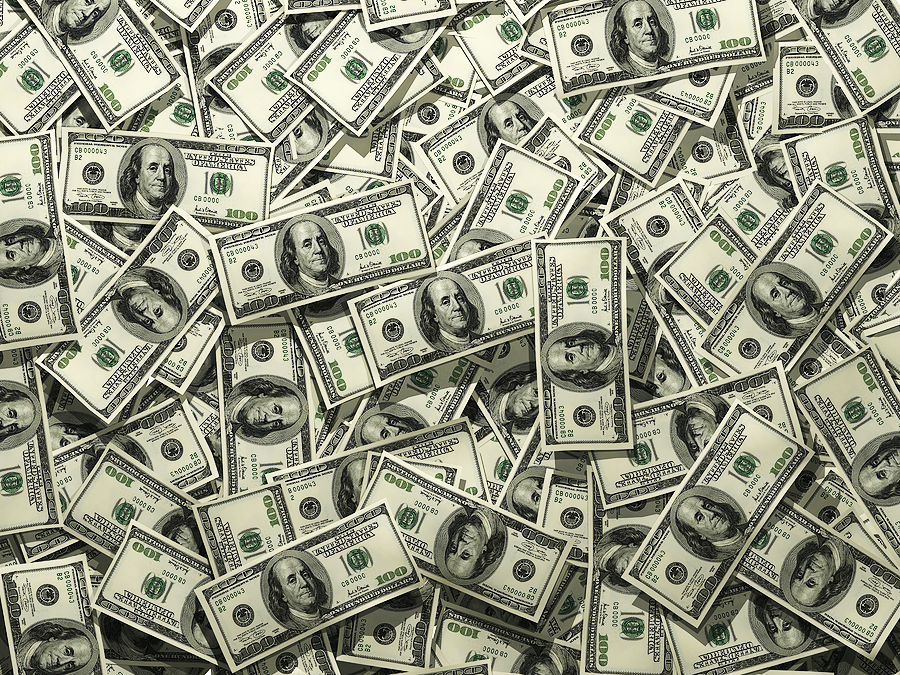 Students have until Friday, Feb. 28, to apply for thousands of dollars in scholarships at OCCC. Though the scholarships average $500, they actually range from $150 to $1,000, said Jennifer Harrison, OCCC director of development.
Harrison suggests that students apply for every single scholarship they qualify for, because the money is there for them.
"Most of the scholarships want you to have six or 12 hours at OCCC," Harrison said.
"They want to give the money to students who are committed to OCCC."
She noted a scholarship called 11-10-2, established in honor of the EMTs and paramedics who helped after the tornadoes in May of last year.
This scholarship is designated for Emergency Medical Science majors who are 25 and under, with a 3.0 GPA or higher.
Another award she pointed out is the Engineers for Tomorrow Endowed Scholarship.
The requirements are that applicants are engineering, physics, math, or GIS majors, with 12 or more credit hours at OCCC, a 2.5 GPA or higher, with an intent to finish their preparatory classes at OCCC before transferring to a university.
GIS majors are also known as Geographic Information Systems majors. (Think Google Earth and the location chip on your phone.)
There are several $1,000 stipends in the Engineers for Tomorrow Endowed Scholarship, so more than one person can win it, Harrison said.
She also called attention to the Kenneth R. Nance Memorial Scholarship. Ten $1,000 scholarships in this fund must be awarded this semester, she said. Applicants must have 12 or more credit hours at OCCC, a 2.5 GPA or higher, and be a science, technology, engineering, or math major.
To apply for any of the OCCC Foundation scholarships, go to https://occc.academicworks.com.
The names of the scholarships sometimes reveal their purpose, Harrison said.
"Memorial" means that friends, family, or coworkers have given money to the OCCC Foundation in memory of someone who has died.
"'Endowed" means the funds have been invested so the scholarship sustains itself for years to come.
"It could also be defined as a scholarship that will live forever," Harrison said.
Harrison said she earned her bachelor's degree in business, namely Organizational Leadership, and then her master's in business administration.
She said her office is prepared to help students find the money they need for schooling.
She encourages all students to apply for the 32 OCCC Foundation scholarships through the simplified application process.
For more information, contact Harrison at jharrison@occc.edu or at the OCCC Foundation at 405-682-1611, ext. 7771.