Students enjoy Spanish-speaking weekend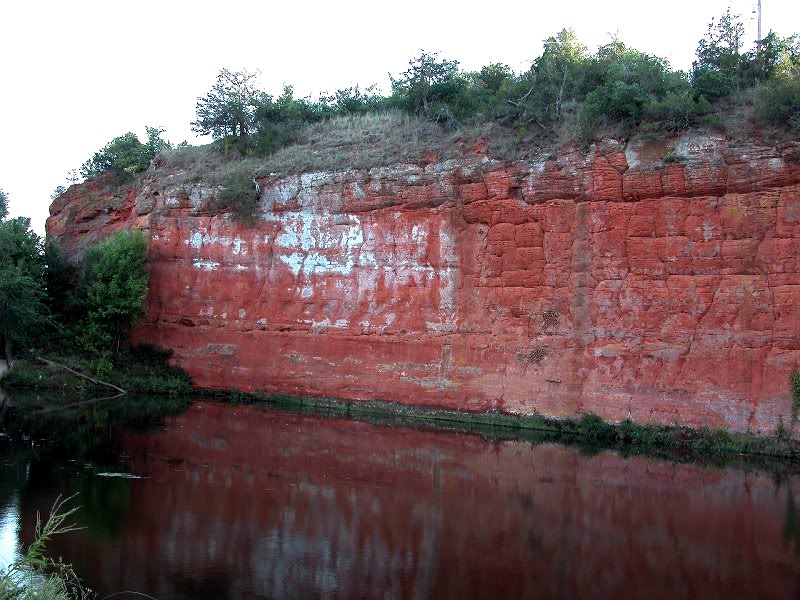 Spending a weekend in a totally Spanish-speaking environment is something OCCC offers its students every spring, said Ginnett Rollins, Spanish professor. It's called Spanish Immersion Weekend and it takes place at Red Rock Canyon, about an hour west of Oklahoma City.
To participate, students must have had some experience in Spanish and be looking to develop their communication skills in that language.
"It is for those who are trying to break the psychological barrier that they have of speaking Spanish," Rollins said.
This spring, Spanish immersion weekend was scheduled Friday through Sunday, April 15 through 17.
The students will stay at the Canyon Camp and Retreat Center near Hinton. The event is open for all interested Spanish students, Rollins said.
She said there will be a lot of fun, aside from conversing in Spanish. There will be music and listening activities, Spanish language films, dancing, role playing activities and games.
During the orientation meeting, participants received maps, as well as driving directions.
Rollins emphasized that throughout the weekend everyone will communicate only in Spanish. In fact all participants sign a contract promising to speak only Spanish throughout their stay.
Intermediate level students will do a short five-minute presentation on Saturday on a cultural topic.
With excitement in her voice, Rollins talked about the six to seven volunteers who are native speakers of Spanish, who will be leaders for the weekend. They are from all over the Spanish-speaking world: Nicaragua, Costa Rica, Uruguay and Mexico.
Also included is Professor Jorge Lopez-Romero, a native of Argentina.
Though it is already too late for anyone to sign up for this year, Rollins said the opportunity will arise again next spring.
Participants pay $83 for tuition and fees for one credit hour of Spanish, plus $135 to cover meals, two nights lodging and other activities.
For more information, contact Rollins via e-mail at grollins@occc.edu or by telephone at 405-682-1611, ext 7704.