Students encouraged to apply for Honors Program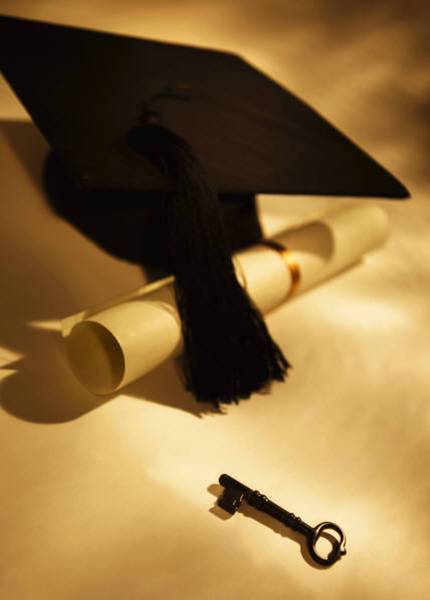 Students looking for a challenge as well as a deeper understanding of course material are encouraged to apply for OCCC's Honor Program said Nina Smith, English professor and Honors Program coordinator.
Applications are taken all semester but students are generally encouraged to get them in by the fourth week in a 16-week semester and the second in an eight-week semester to allow maximum time for the student to fulfill the requirements of the program, Smith said.
To be eligible for the honors program, students must have a composite score of 22 or higher on the ACT or have a 3.5 cumulative GPA.
In addition, Smith said, students must have at least 30 remaining hours of college work before their degree is complete.
She said after students have been approved for the program, students will pick a class they have a particular interest in, and work with the instructor to form a project that will be both challenging and meaningful.
These range from projects about art in architecture to photographing and writing a research paper on rocks for geology, Smith said.
The goal is to find a project that expresses a student's interest in a certain subject in a creative but academic manner, she said.
Smith said being in the program also has its benefits for their future.
"Being in the program will look very good on job applications," she said.
"Employers will see that the person has put in the extra time and effort to do something challenging."
Students must earn a minimum of 15 credit hours with honors and receive a grade of A or B to complete the program.
Those who earn an honors degree will receive recognition by being supplied a special honors stole to wear at commencement as well as being recognized at the spring awards assembly.
Honors classes will also be noted on the students' official transcript.
There is no penalty for dropping an honors course.
"The opportunity is there," Smith said. "All students need to do is take it."
To learn more about the honors program, or to fill out an application, contact Smith at 405-682-1611, ext. 7141, or visit www.occc.edu/honors/index.