Student Life to offer free tacos beginning at noon today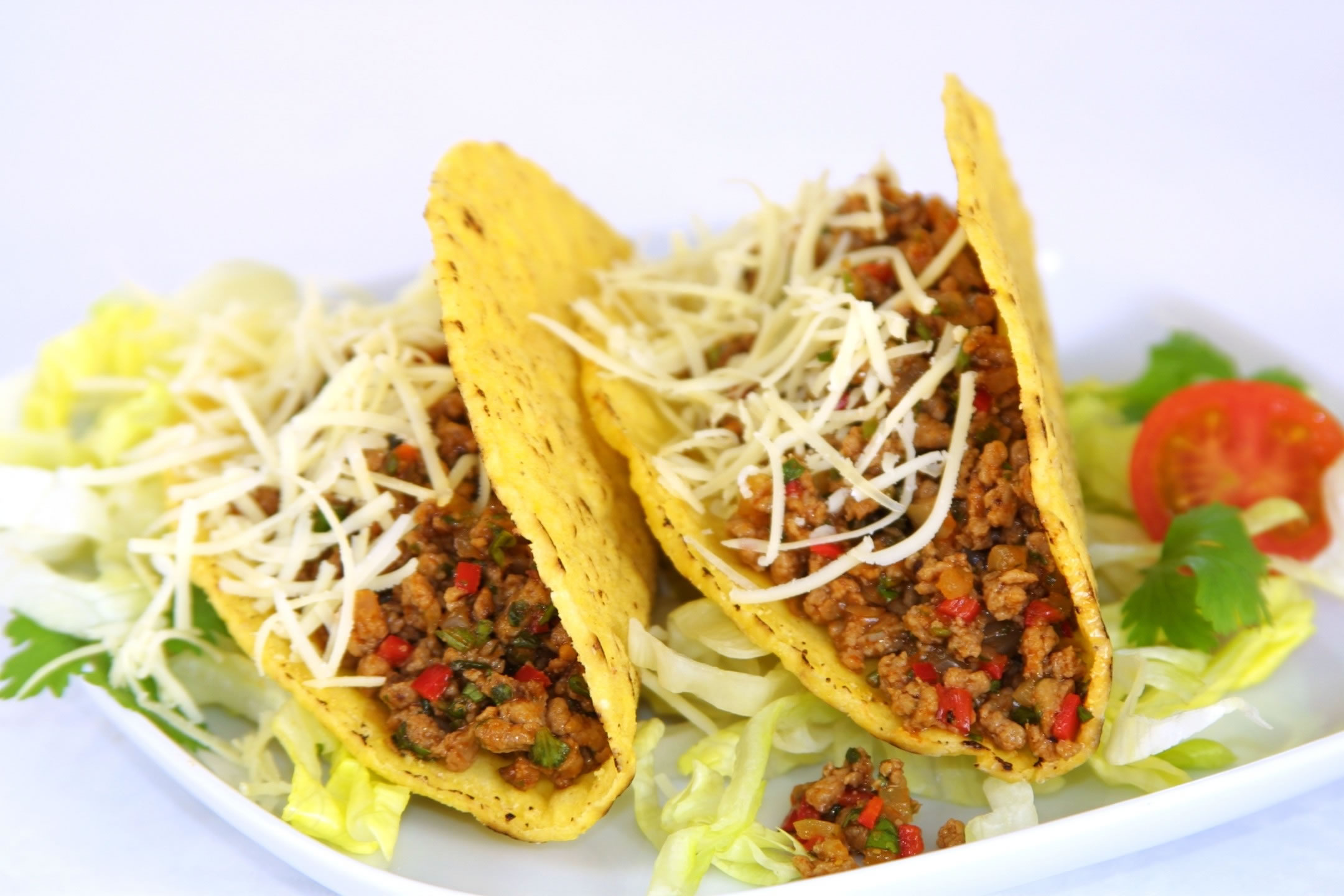 Students looking for a quick pick-me-up in between classes can stop by the College Union today for a free taco.
Starting at noon today in the union foyer, Student Life will be handing out free tacos to students, said Darin Behara, Student Life director.
In addition to tacos, Behara said, students will also receive promotional information about upcoming Student Life events, such as the Brown Bag lecture series.
The event is a part of Welcome Week, a series of Student Life events and activities held during the first week of classes, he said.
For more information, contact Student Life at 405-682-1611, ext. 7523, or visit www.occc.edu/StudentLife.
In addition, a full list of Welcome Week activities may be found by visiting occc.campusgroups.com.
To contact Whitney Knight, e-mail onlineeditor@occc.edu.