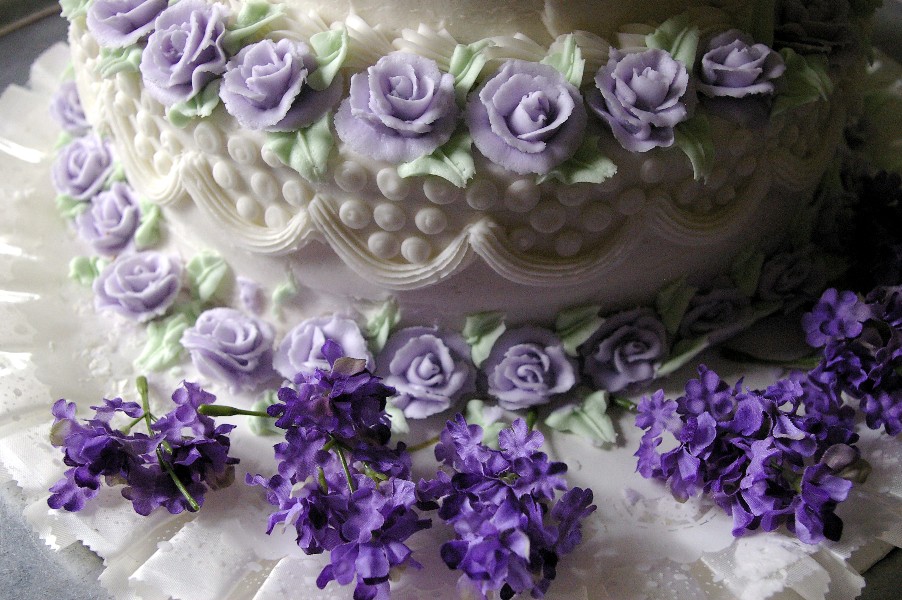 The office of Student Life puts on many Brown Bag workshops for students. However, the Brown Bag at noon Wednesday, Feb. 15, will be a bit different from their standard fare.
The topic for this workshop will be cake decorating.
"This is a new one for us," Amy Reynolds, Student Life assistant director, said. "We are very excited."
Reynolds went on to describe the events leading up to this choice.
"One of our student program leaders in the office … she took a series of cake decorating classes over the past year and just loved it," Reynolds said.
"She'd come into the office and talk about everything she learned. We approached her about the idea of doing a Brown Bag, on teaching people some basic techniques for cake decorating."
That student, Dianna Rivera, said she is excited for the workshop.
Rivera said she is planning to have a slideshow presentation and "hopefully, cupcakes to practice on."
For more information about this workshop or other Brown Bag sessions, contact Student Life at 405-682-7523.
To contact Mike Wormley, email staffwriter4@occc.edu.