Stress-free living on the next Brown Bag menu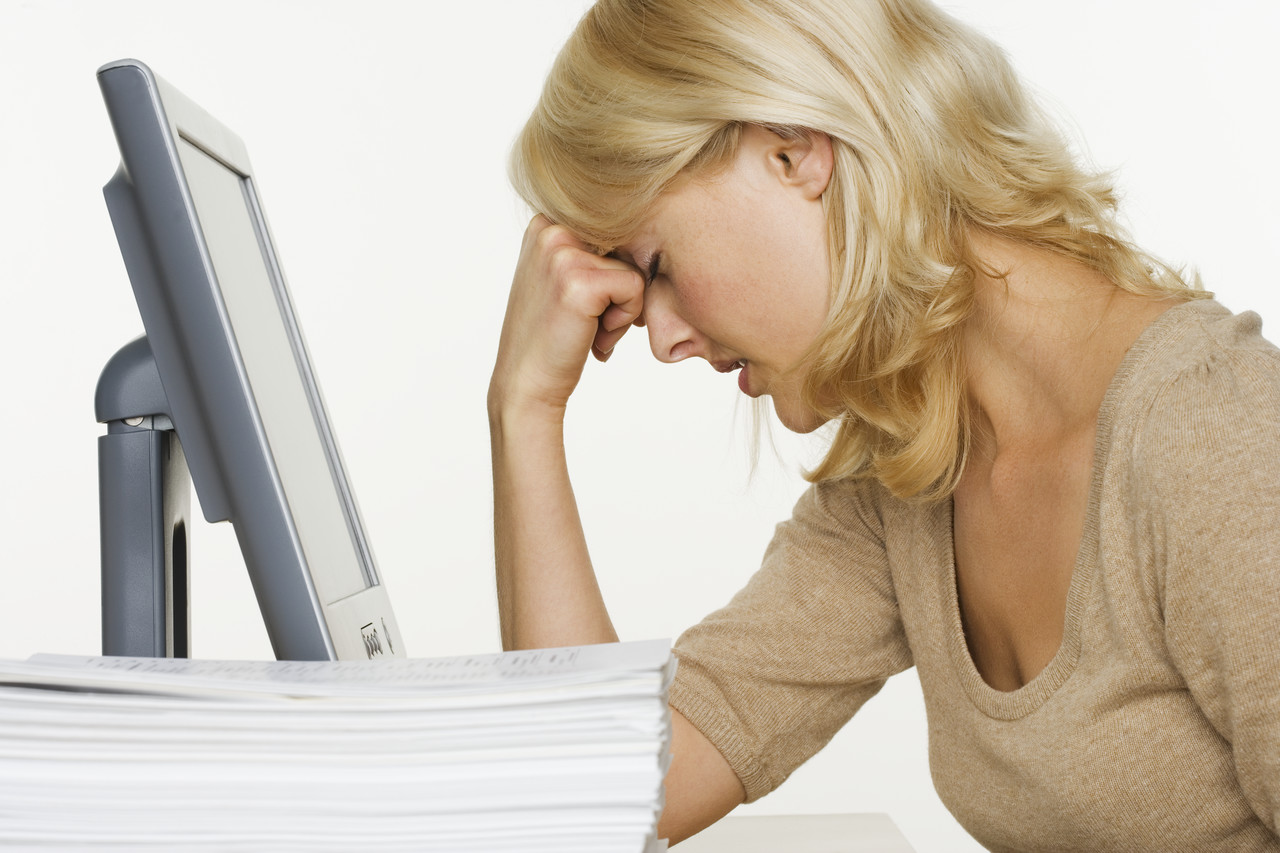 Student Life is hosting a Brown Bag luncheon from 12:30 to 1:30 p.m. Tuesday, April 26, in CU1. English professor Mark Schneberger will be speaking about stress-free living.
First Year and Student Life Programs Coordinator Katie Treadwell said the topic is an important one for students.
"We try to shape our events based on what students want to hear," Treadwell said.
Brown Bag luncheons are hosted every week by Student Life in the College Union rooms.
Students are encouraged to bring their own meal to the sessions.
For more information, contact Student Life at 405-682-7523, or visit www.occc.edu/studentlife.