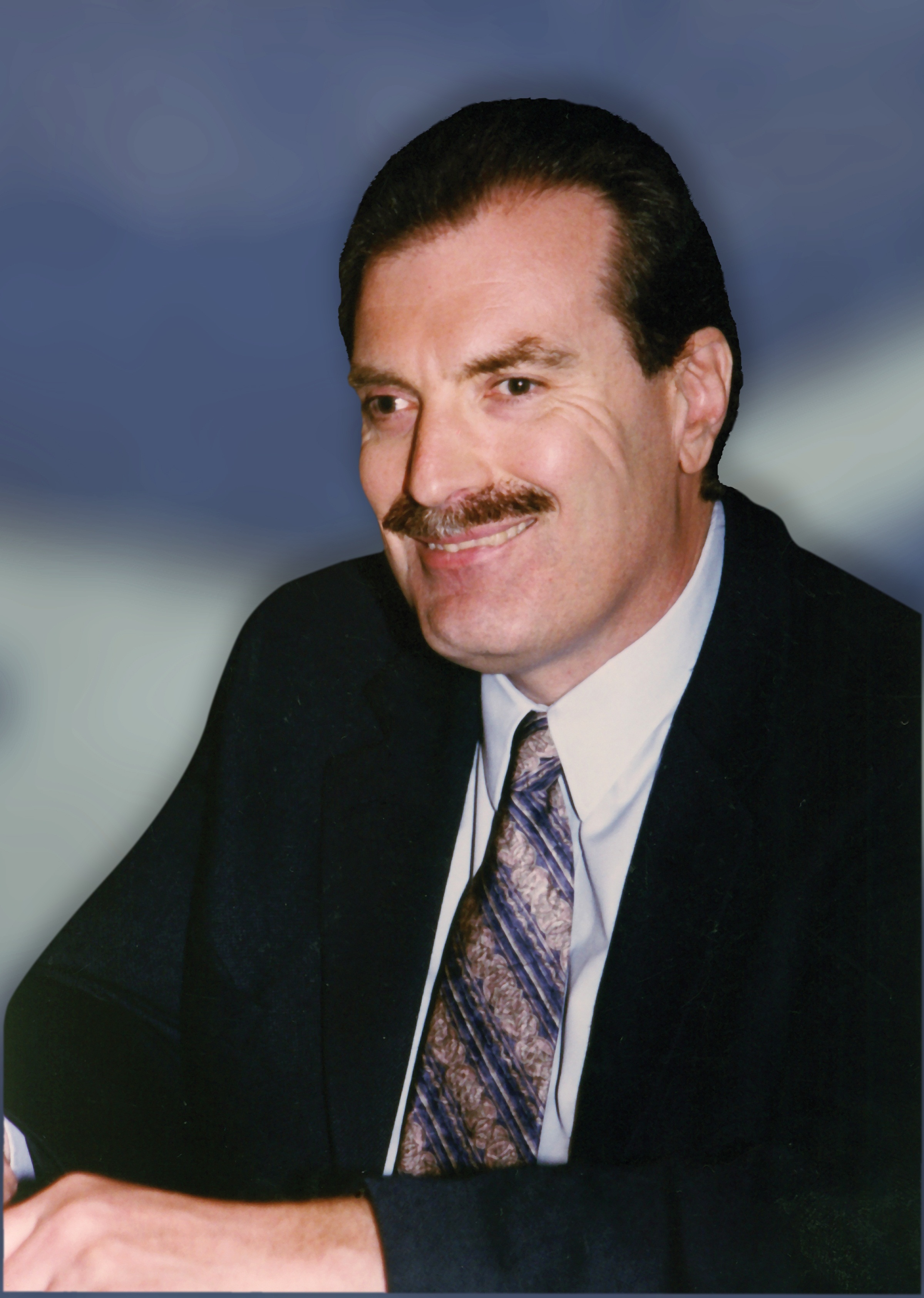 Jim Stovall, entrepreneur, author, humanitarian and nationally-recognized motivational speaker, has postponed his visit to OCCC previously scheduled for May 6.
He is expected some time in the fall.
"Stovall's appearance has been postponed due to scheduling complications," said Doralicia Sandoval, OCCC Professional Development Institute account executive.
Stovall was booked by Professional Development Institute Department Head Paul Steeger.
"Stovall and Steeger have a past relationship and are good friends," Sandoval said. "We believe he will be making his way to the campus sometime around the second week of September."
Sandoval encourages students to look for Stovall's possible appearance in early September.
"He has a lot to offer to students that attend," Sandoval said. "Although I've never seen him live, his videos online were enough to convince me that attending is a must."
As a motivational speaker, Stovall has spoken to corporate and institutional audiences throughout the U.S.
Blind from a young age, Stovall will share the story of how he became an Olympic weightlifting champion, an author of bestselling books "The Ultimate Gift" and "Millionaire Map," and president and co-founder of the Emmy Award winning Narrative Television Network.
"His story is one that is very encouraging to those who have suffered hardship," said OCCC English Professor Lori Farr. "The audience should certainly expect to be wowed by his performance."
For more information, contact Sandoval at 405-682-1611 ext. 7858.