Stolen car reported to campus cops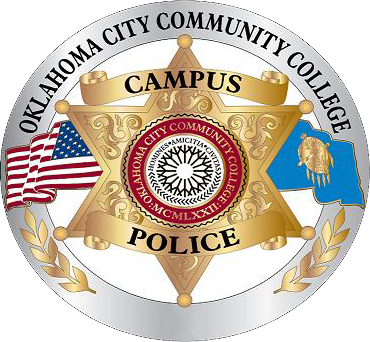 A stolen car, stolen merchandise and an arrest for driving with a suspended license top the latest crime reports.
An OCCC student reported to campus police on Wednesday, Jan. 21 that his car had been stolen from a campus parking lot.
Shawn McCarther said his car went missing after he lost his keys at some point earlier in the day. According to the report, McCarther's 2009 Chevrolet Malibu was recovered the following day by Oklahoma City Police with virtually no damage and all contents accounted for.
McCarther said police suspect his car had been taken for a "joyride." His keys were not recovered. McCarther said "MOV 97" was carved into the car's gearshift.
Anyone with information about this crime should contact Oklahoma City Police at 405-235-7300.
Campus police were dispatched to the Bookstore Monday, Jan. 26, after a theft of merchandise with a total value of less than $50 occurred. Officer Daniel Piazza was able to identify and interview a suspect who confessed to having stolen the items.
The property was recovered and returned. No arrest was made. The suspect's name was redacted in this report. Additional information is available in a supplemental report that was requested but not provided.
A student was arrested on Tuesday, Jan. 27, when a traffic stop for expired tags revealed the student's license to be suspended. It's reported the driver also told Officer David Madden she did not have insurance.
After the student provided her name and date of birth for police, a driver's history check showed she had been convicted four previous times for driving under suspension and three times for failing to carry insurance.
The student was arrested for Driving Under Suspension and was transported to Oklahoma County Detention Center without incident.
Some information was redacted from the reports under the direction of Marketing and Public Relations Director Cordell Jordan who said names are redacted "according to OCCCPD Standard Operating Procedures involving information released and information withheld."
To obtain a copy of the procedure, email cjordan@occc.edu.
To contact campus police, call 405-682-1611, ext. 7747.
For an emergency, use one of the call boxes located inside and outside on campus or call 405-682-7872.
To contact Jorge Krzyzaniak, email seniorwriter@occc.edu