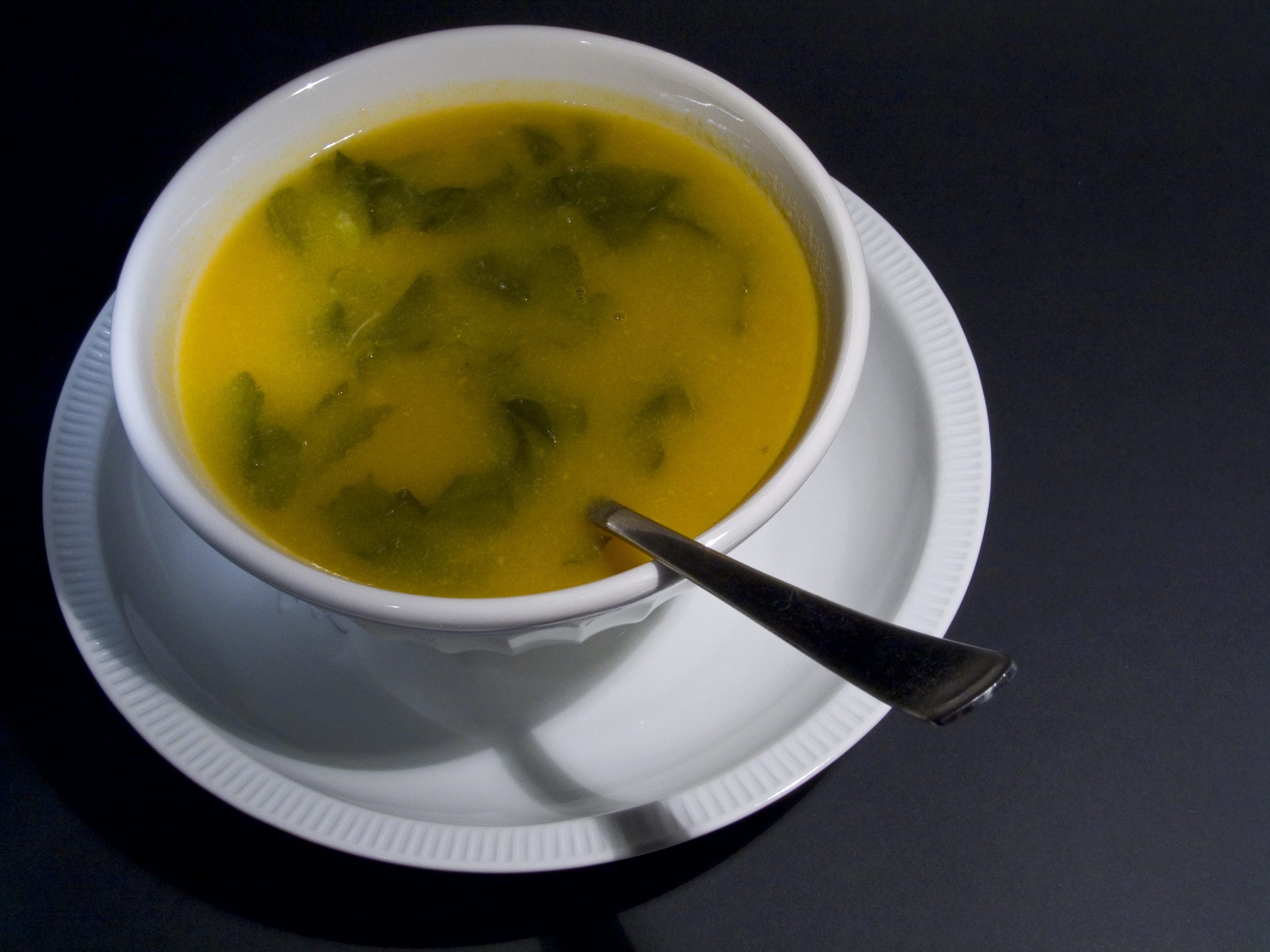 If you like homemade soup or baked goods then you're in luck.
The Faculty Association Scholarship Committee will be holding its second annual Soup Contest and Bake Sale from 10 a.m. to 2 p.m. Thursday, Nov. 3, right outside the Campus Bookstore.
Proceeds will be used to fund student scholarships, said history Professor Jeff Carlisle, scholarship committee chairman.
The bake sale will include a variety of items such as cakes, pies and brownies, which will range in price from 50 cents to $2.
There may also be a couple of whole cakes, which will sell for a more, Carlisle said.
The Scholarship Committee also will be sponsoring a soup contest where professors will be making and serving soup. Judges have not been determined yet. The soup winner will get a gift card and a "Best Soup" trophy to keep for a year, Carlisle said.
Some of the soups that were served last year were baked potato soup and two different types of chowder, Carlisle said. The soup will sell for $2 a bowl.
For more information about the faculty soup contest and bake sale, contact Carlisle by email at jcarlisle@occc.edu or by phone is 405-682-1611, ext. 7391.
To contact Sheila Mazkoori, email onlineeditor@occc.edu.