Sen. Tom Coburn to host town hall meeting in College Union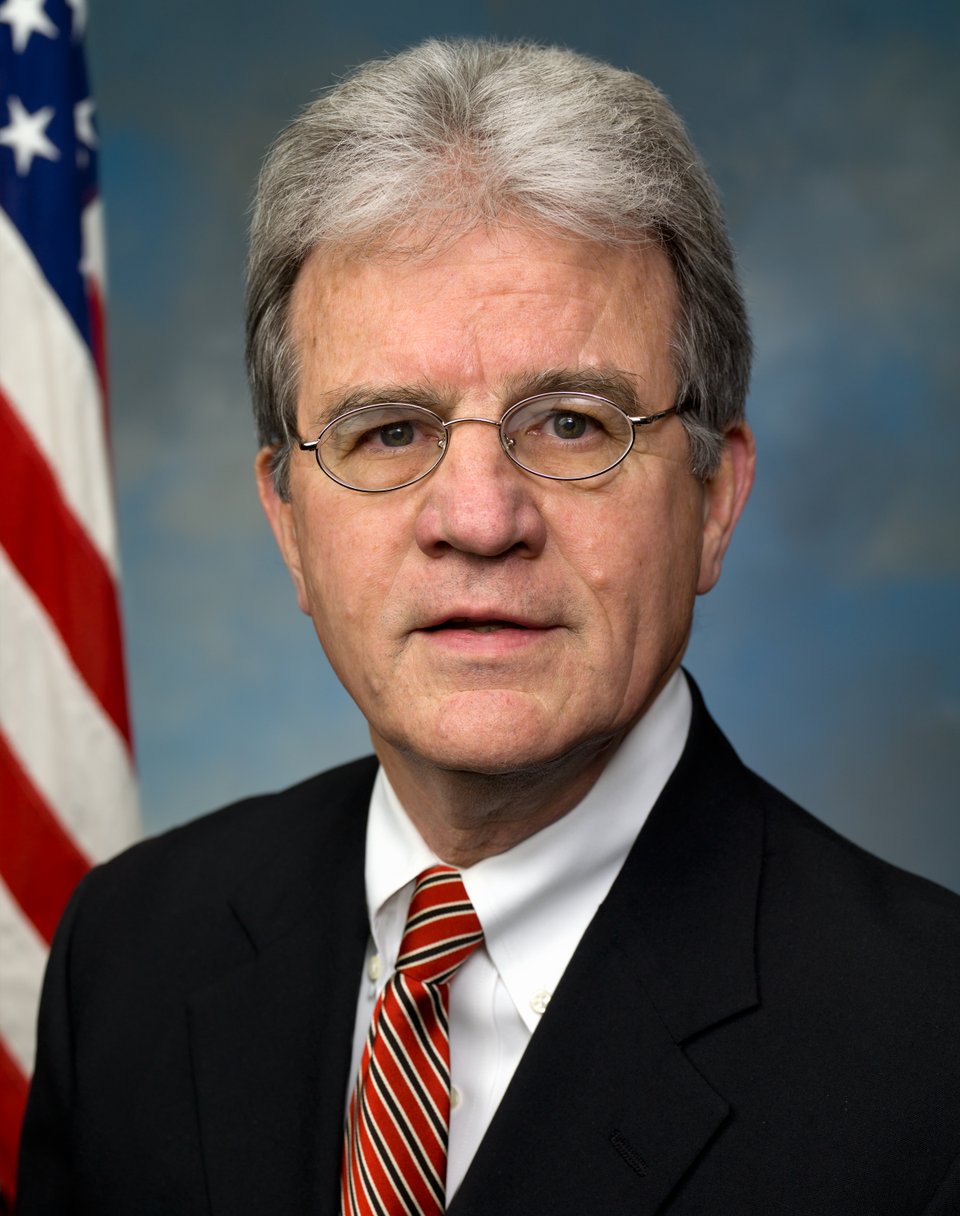 Sen. Tom Coburn
U.S. Sen. Tom Coburn (R-Muskogee) will hold a town hall meeting from 6 to 7 p.m. Thursday, Aug. 18, in the College Union.
The meeting is open to the public, according to an email sent out by Media Relations Coordinator Cordell Jordan.
"Everyone is invited to attend and participate," Jordan said in the email.
Coburn assumed office in 2005.
For more information about the visit, contact Gina Perry at 405-682-1611, ext. 7290.
A live video stream will also be available on OCCC's website at www.occc.edu.
To contact Whitney Knight, email onlineeditor@occc.edu.