Annual scholarship bake sale tomorrow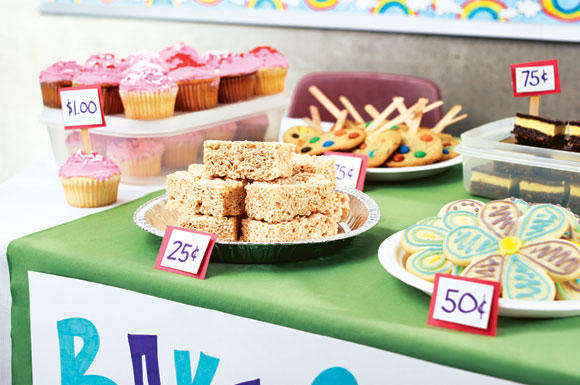 The OCCC Faculty Association will be hosting its annual Make It, Bake It Sale and chili cook-off on April 5 outside the student bookstore.
Proceeds from the sale and cook-off go to the Faculty Association Scholarship fund, said Jeff Carlisle, faculty association scholarship committee chairman, in an e-mail.
The cook-off starts at 11 a.m., with participants bringing their favorite chili to be tasted and judged.
"The winner gets a $25 gift certificate to Chili's," Carlisle said.
Winner of last year's cook-off, physics professor Tad Thurston, said he looks forward to another great contest this year.
"I'm just warning any chump who wants to enter that they better bring the flava."
Linda Boatwright, Faculty Association scholarship committee member, said the students who are awarded scholarships must be nominated by their professors.
"Usually the scholarships range in amount from $250 to $300 depending on the number of applicants and the amount in the Faculty Association Fund."
For more information about the sale or cook-off, or to enter as a contestant for the cook-off, e-mail Jeff Carlisle at jcarlisle@occc.edu or call 405-682-1611, ext. 7391.