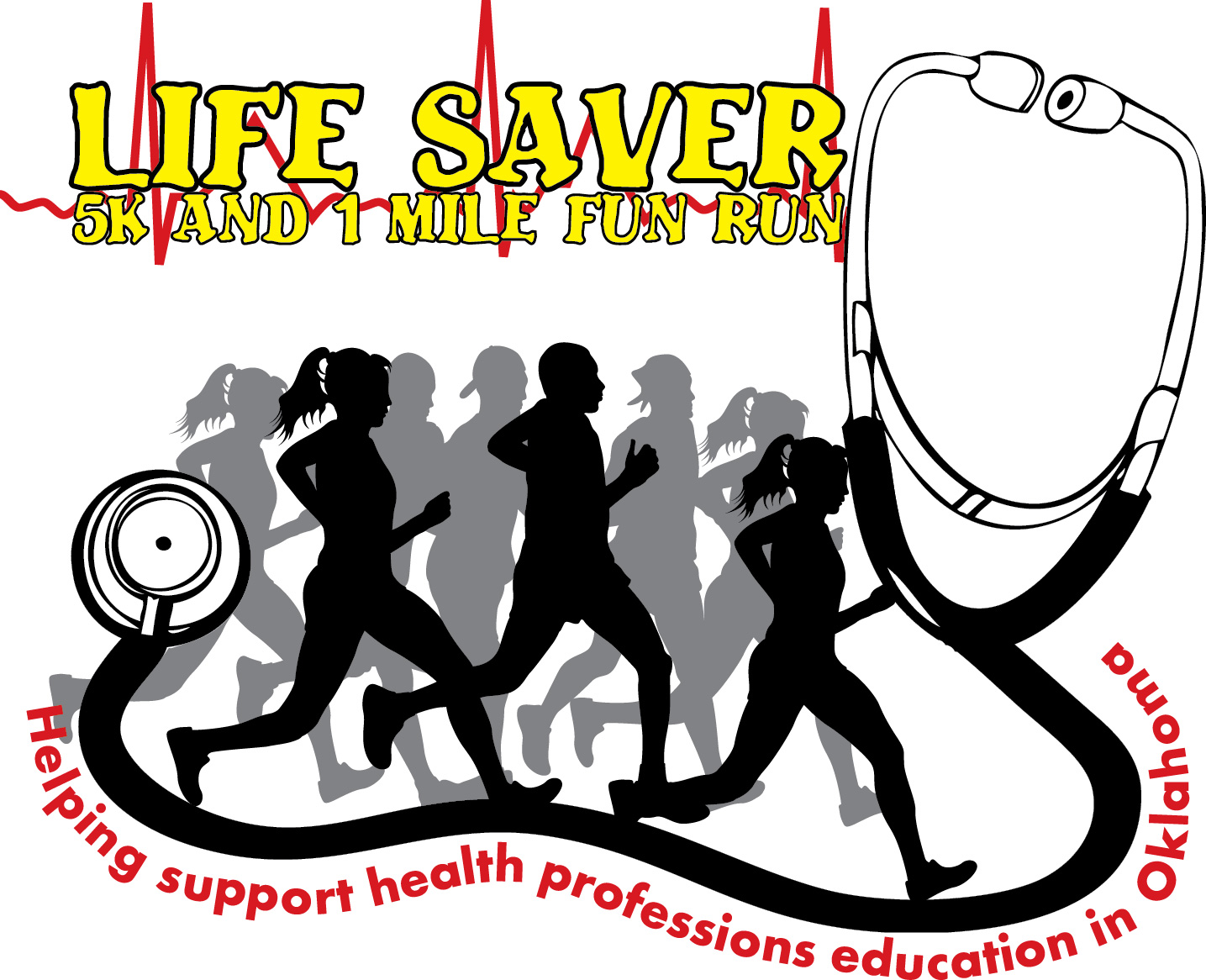 The 4th annual Life Saver 5K and 1-Mile Fun Run will be taking place Saturday, Oct. 6, on campus. Nursing Program Director Deborah Myers, who created the 5K and 1-Mile Fun Run, said she is glad the event has become what it is today.
"I am a runner," Myers said. "It is a great way to increase scholarships, "Last year we had around 400 participants and this year we are hoping for 500."
This will be the fourth year for the Life Saver 5K and 1-Mile Fun Run which was created not only to help with fitness in the community but it also benefits student scholarships for the OCCC Nursing and Physical Therapy Assistant program.
Registration and packet pick-up will begin at 6:45 a.m. in the lobby of the Health Professions building.
The 1-Mile Fun Run will begin promptly at 8 a.m. and the 5K will begin at 8:30 a.m.
There will be many other activities going on while the event takes place including a photo booth, entertainment, drawing for prizes, face painting by a professional artist, pre- and post-run massages, and much more, Myers said.
The Life Saver 5K and 1-Mile Fun Run will help produce scholarships for nursing and physical therapist assistant students, she said.
Myers said both the nursing and physical therapy assistant programs have had success over the years. According to occc.edu 88 percent of students admitted to the program have graduated with an associate degree.
For registration online go to www.signmeup.com/83261 or go to www.occc.edu/lifesaver.
For information on the Life Saver 5K and 1-Mile Fun Run, call 682-1611, ext. 7138.
To contact Brandon Willis, email sportswriter@occc.edu.