Representative Steve Russell to speak at Commencement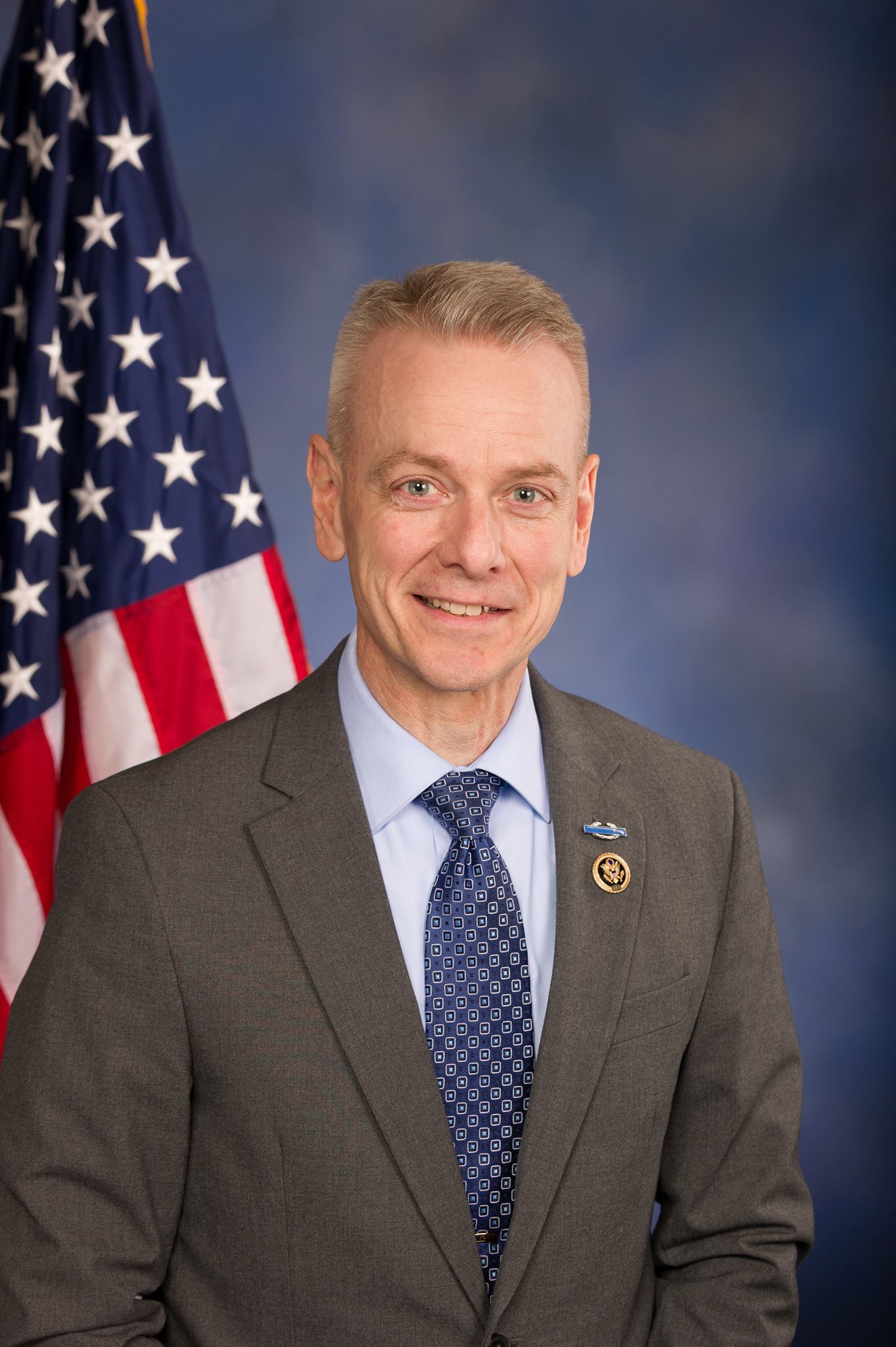 A member of the U.S. House of Representatives will speak to all of those being honored at the OCCC's 2016 commencement ceremony at 7:30 p.m. Friday, May 13, at the Cox Business Services Convention Center.
Congressman Steve Russell, a native of the Oklahoma City area and current resident of Choctaw,  will be there to provide words of wisdom and inspiration to the young minds who are moving on from OCCC.
Marylin Segura, an OCCC student who is graduating in May, said that Congressman Russell speaking at the ceremony is a sign of respect for the college.
"It shows a lot of support from the community to students to be able to pursue whatever they want," Segura said.
Another graduate in May, Jerrod Beck, spoke on the importance of a person in Congressman Russell's position speaking to college students.
"I believe it's important to have some sort of presence to put on display [of] how democracy works," Beck said, "as far as there being some sort of connection between the people and the people who represent us."
Russell graduated from Del City High School and earned a bachelor's degree in public speaking from Ouachita Baptist University, according to the biographical material submitted by his office.
Russell completed the Army ROTC program and served 21 years in the U.S. Army. Russell also completed the U.S. Army Ranger School and was deployed into many assignments in locations all over the world, including the Arctic, the Pacific, and Europe.
During Operation Iraqi Freedom, Russell commanded the 1st Battalion, 22nd Infantry and conducted combat in Tikrit, Iraq. His unit played a major role in the capture of Saddam Hussein, according to his biography.
Russell retired from a decorated military career before turning to politics and becoming a member of the Oklahoma State Senate. He was elected to the U.S. House of Representatives in 2014.
Russell's speech will be at an event that represents an achievement "absolutely worth recognizing," said Jill Lindblad, director of Graduation, Employment, and Transfer Services at OCCC.
Lindblad said that more than 2,000 students will be listed on the graduation program.
She also mentioned that students are not guaranteed to receive a diploma just because they walk on stage at the event. All required classes must be passed for a student to receive the diploma.
Arena seating for the ceremony will begin at 6:30 p.m. The address of Cox Business Convention Center is 1 Myriad Gardens, Oklahoma City, OK 73102.
Parking at the Convention Center is available for a cost of approximately $8.
For those who cannot attend, the ceremony will also be available via live stream on the OCCC website beginning at 7:30 p.m.