Renovations to begin on Wellness Center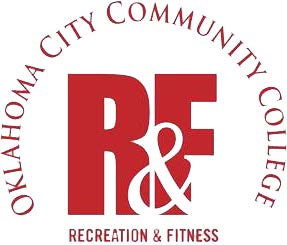 After a long wait for official approval, improvements to the Wellness Center are now underway, said Recreation and Fitness Director Michael Shugart.
"The gym is going to close at noon on Friday, Feb. 13, and when we come back (on Monday, Feb. 16), the wall between the weight room and the cardio room will be gone," he said.
Shugart said the space behind the front desk was already mostly empty, and with the coming improvements, it will be put to better use.
"The area behind them was all wasted space," he said. "It was just carpet and we didn't use it for anything.
"I'm going to have eight new pieces of cardio equipment coming … . There's going to be brand new flooring there."
In addition to the changes in the area behind the check-in desk, Shugart said, an entire new counter is going to be put in at the desk.
"It's going to have cubbyholes in it for employees to put all of their stuff," he said. "It's going to be L-shaped, and it will come all the way around to the wall, so all the computers will be on top of the new counter.
"There's going to be a new chainlink fence that's going to encompass the guys that work up here — just to separate us from the rest of the area."
The idea behind the improvements is to give more students the ability to work out at any given time, Shugart said.
"Right now, it's tough," he said. "If people come by at lunch time, we only have two ellipticals and three treadmills, and if there's people on those, it's just not enough.
"We are getting new weight room equipment that is more technologically advanced."
He said that equipment is expected to arrive in March.
Shugart said the renovations should be done soon so the increased availability of equipment for students will follow shortly thereafter.
"I've been told that the entire renovation will be done prior to spring break," he said. "I'm hoping that in the next two weeks it's going to be done."
For more information about the improvements to the Wellness Center, contact Shugart at 405-682-1611, ext. 7425, or contact the Recreation and Fitness department office at 405-682-7860.
To contact Clayton Mitchell, email sportswriter@occc.edu