Ragtime is first broadway show at OCCC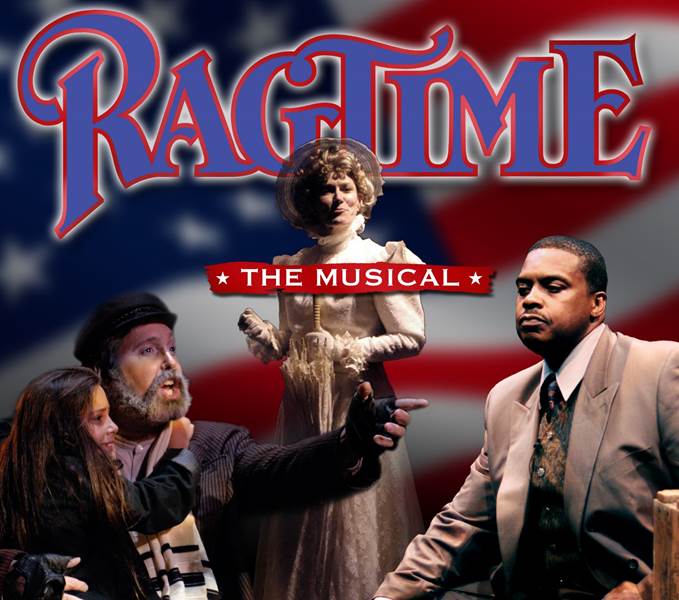 The Visual and Performing Arts Center will see its first broadway show, "Ragtime," at 7:30 p.m. Sunday, Dec. 13, and students can get discount tickets, said Performing Arts Series Coordinator Linda Bosteels.
She said Ragtime is family-friendly musical set in the 20th century.
"It's about three unique individuals and they're all seeking the American dream from different cultures and different backgrounds," she said. "It's a very positive and uplifting show."
Bosteels said the theatre is pulling out all the stops for the musical, which is on a
91-city tour.
According to Musical Theatre International, the show portrays an upper-class wife, a determined Jewish immigrant and a Harlem musician as they pursue the American dream in New York.
Bosteels said though the storyline is set in the past, the issues it addresses are still pertinent.
"It speaks to issues that are relevant of today, issues of immigration and racism," she said.
For more information, visit www.ragtimeontour.com or contact the OCCC Box Office at 405-682-7579. Students with a valid OCCC ID can purchase tickets at a discount rate of $10 per ticket.
Tickets may be purchased at the OCCC Box Office from noon to 5 p.m. Monday through Friday or in the Cultural Programs Main Office (Room VPA 161) from 8:00 a.m. to noon Monday through Friday.