'The Other Guys' promises, delivers action and adventure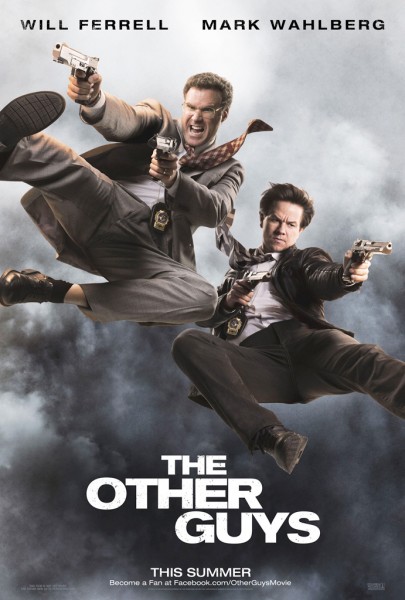 Will Ferrell, Mark Wahlberg, Samuel L. Jackson and Dwayne "The Rock" Johnson deliver comedy, action and adventure in the sure-to-be-a-hit movie, "The Other Guys."
"The Other Guys" was released into theaters Aug. 6.
Terry Hoitz (Wahlberg) is a good cop with a flawed reputation, now confined to a desk due to a faux pas a few years back.
He has been trying to get his reputation back on track, but has been partnered up with Allen Gamble (Ferrell) who is making Hoitz life and his career worse.
Gamble is a sweet but bumbling desk cop who is more content with working desk duty than hitting the streets for some real action.
Together, they try to emulate two of New York City's top cops: P.K. Smith (Jackson) and Christopher Danson (Johnson).
Once they get a good lead on a case, the real action begins as they attempt to be the first to solve the crime.
"The Other Guys" is so funny that I should have brought an oxygen tank with me because my air supply was awfully low.
Rating: A+