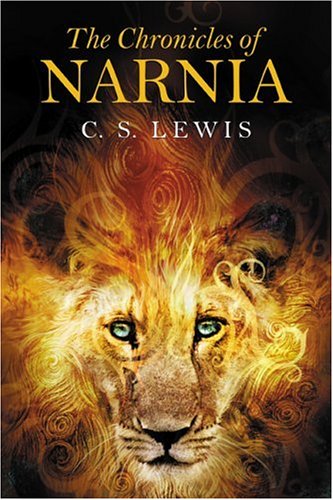 For those out there that have read the "Chronicles of Narnia" series by C.S. Lewis, you know that the first movie adaption, "The Lion, the Witch and The Wardrobe," was actually the second book in the series.
Someone decided to completely ignore the first book, "The Magician's Nephew." This can be very aggravating for "Narnia" fans.
Anyone who has read the first book can easily see how entertaining it could be on the big screen. The entirety of the story is much more interesting when you have knowledge of the beginning.
Moviegoing individuals may have many questions, such as: How did Narnia come into existence? Who is this Aslan guy? And what is up with all these talking animals?
The next two movies released after "The Lion, the Witch and the Wardrobe" were "Prince Caspian" and "Voyage of the Dawn Treader." Although these two follow each other chronologically, "Prince Caspian" is actually the fourth book in the series.
Once again, someone thought it would be a good idea to leave out yet another book for no good reason at all.
The third book in the series, "The Horse and His Boy" and is full of action and suspense.
Hopefully "Narnia" fans will get the rest of the story on the big screen in the future.
If you're not afraid to read a book, go out and find a copy of the "Chronicles of Narnia" series and enjoy. It is well worth the time.