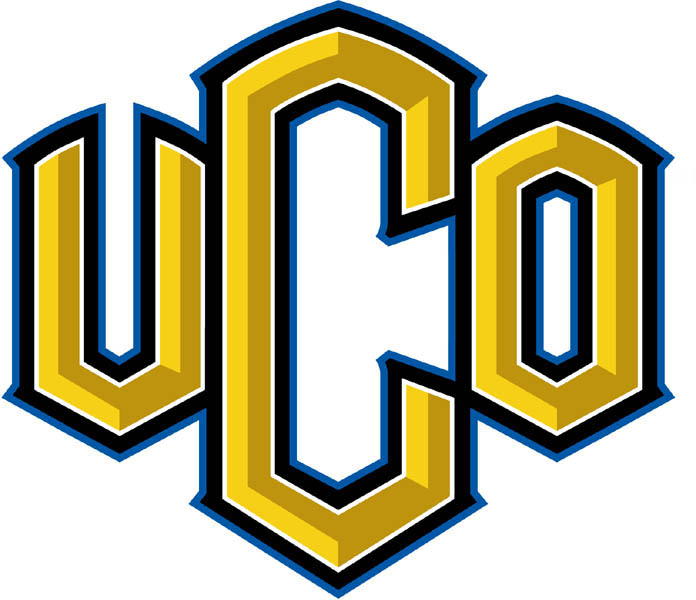 The ins and outs of teacher training will be the focus of a campus workshop being hosted by the University of Central Oklahoma from noon to 1 p.m. Wednesday, Nov. 18, in CU3.
"Being a teacher is more than just getting in front of a class and teaching a lesson," said Abby Verschage, a child development major planning to study pre-education to teach Oklahoma's first- or second-graders. "As a teacher, you have the ability to influence and inspire the next generation of students — it requires passion and preparation."
Students who have chosen to walk the path of their inspirational teachers can take steps to help them become better educators.
UCO's cost-free workshop, dubbed the Prospective Teachers Academy, will be taught in two back-to-back sessions.  No reservation is needed.
"At the workshop, they do a breakdown of the academic and certification requirements to be a teacher," said Javier Puebla, coordinator of Transfer and Academic Advising. "How things may overlap, at which point you should take what test, and at what point you should go get student field experience. They map out your entire degree."
Puebla said the ultimate goal of going through this academy is building a sturdy foundation and being a more effective teacher. The state of Oklahoma is in dire need of well-prepared teachers to provide the best possible education for its students.
Janelle Lawson, a pre-education major, chose UCO as her school of choice specifically for its Prospective Teacher Academy.
"No other schools in the area have an academy that is geared towards pre-education majors like UCO does," Lawson said.
Lawson hopes to make an impact in the Oklahoma system of education.
"We need more teachers," Lawson said, "ones that are passionate about the students and their education."
Verschage said the way a teacher performs can make or break a student.
"Because of you, their whole world may be forever changed," she said. "By being a teacher, you give a part of yourself to every student you encounter and that's something to prepare for."
Prospective Teacher Academy not only touches on all aspects of teacher education, but also equips those who want to be teachers with valuable resources.
Puebla stressed the importance of getting this information early for pre-education majors to have a good grasp of how much is expected and how to structure their plan.
"There are so many different tracks a future educator can take. It's important for a student to know how the work they do at OCCC aligns with what they are going to get their bachelor's in." Puebla said. "It's like getting two degrees, your major component and your professional teacher track."
For more information, contact the Graduation, Employment and Transfer office at 405-682-7519 or send an email to: transfer@occc.edu.
Visit UCO Prospective Teacher Academy's page, www.uco.edu/ceps