Policy affects student creation ownership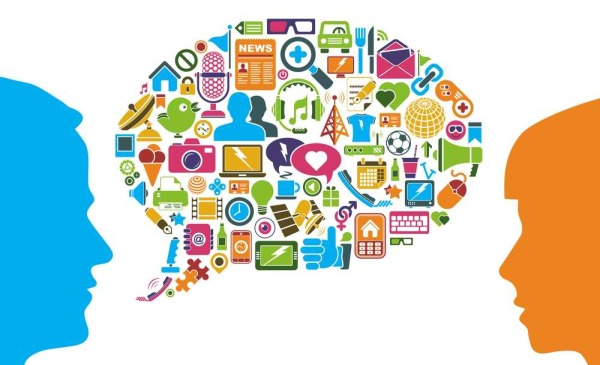 Many students use OCCC resources from time to time to create things not related to their courses — films or videos, for example.
However, many students may not know their work may be vulnerable to partial ownership by the college.
The Administrative Property Policy No. 226 titled "Intellectual Property" that was adopted by the College Board of Regents in 1989 sets guidelines for ownership of creations.
The policy states if a creation that involves OCCC resources is used for commercial use, the College Board of Regents is a partial owner.
The policy states "the owners of intellectual property refer to the College Board of Regents … creator and/or sponsor."
This statement may cause students to think the College Board of Regents owns part of anything created with campus resources. However, this is not the case.
When students create an assignment for class, it is generally considered a scholarly project, which is not owned by the College Board of Regents, said Paul Sechrist, OCCC President.
"Scholarly works are generally not subject to the policy … ," Sechrist said.
"Since most students' creative works are scholarly, in general terms, I would say that students have no reason to be concerned.
Since the policy has been adopted, no student-created project has been partially owned by the Board of Regents," Sechrist said.
Students who are using campus resources, like computers, to create film, music videos, or art for their own pleasure will not need to worry about this policy applying to them.
"If the project is part of a class assignment and has no commercial value, it is not subject to this policy … the project would be fully owned by the individual," Sechrist said.
However, if a student or employee creates something for commercial use, the situation changes.
The policy states "commercialization of an intellectual property includes any form of distribution, licensing, marketing, or sale of the property."
"Consistent with the policy, works created using college resources that are not scholarly works should have the ownership spelled out in a written agreement prior to the work being created," Sechrist said.
"One example of when the Board of Regents may exercise its ownership rights would be in the production of a commercialized film or video, if that film was made using college resources."
Sechrist said it's better to have an agreement in place prior to production.
"It would always be advisable to have the agreement in place prior to production so that the student and the college have agreed to the terms … " Sechrist said. "If a student ever has any question, it's good to sort of get it worked out beforehand."
The College Board of Regents can own anything from 50 percent to 100 percent of intellectual property, which will be agreed upon by the situation in which it's created.
The net revenue from ownership that the College Board of Regents is "allocated in equal portions to the Education and General Operating Budget and to a Part II Special account earmarked for the research and development of intellectual properties," according to the policy.
The policy was adopted around the time the Film and Video Production Program was developed and was put in place to protect both the college and the individual.
"We wanted a way to ensure that the state was protected as a resource, but also that [the] creator had some right, too … ," he said.
To read the "Intellectual Property" policy, visit www.occc.edu/policy/pdf/226.
To contact Lauren Daniel, email editor@occc.edu.