Pioneer staff brings home prestigious SPJ awards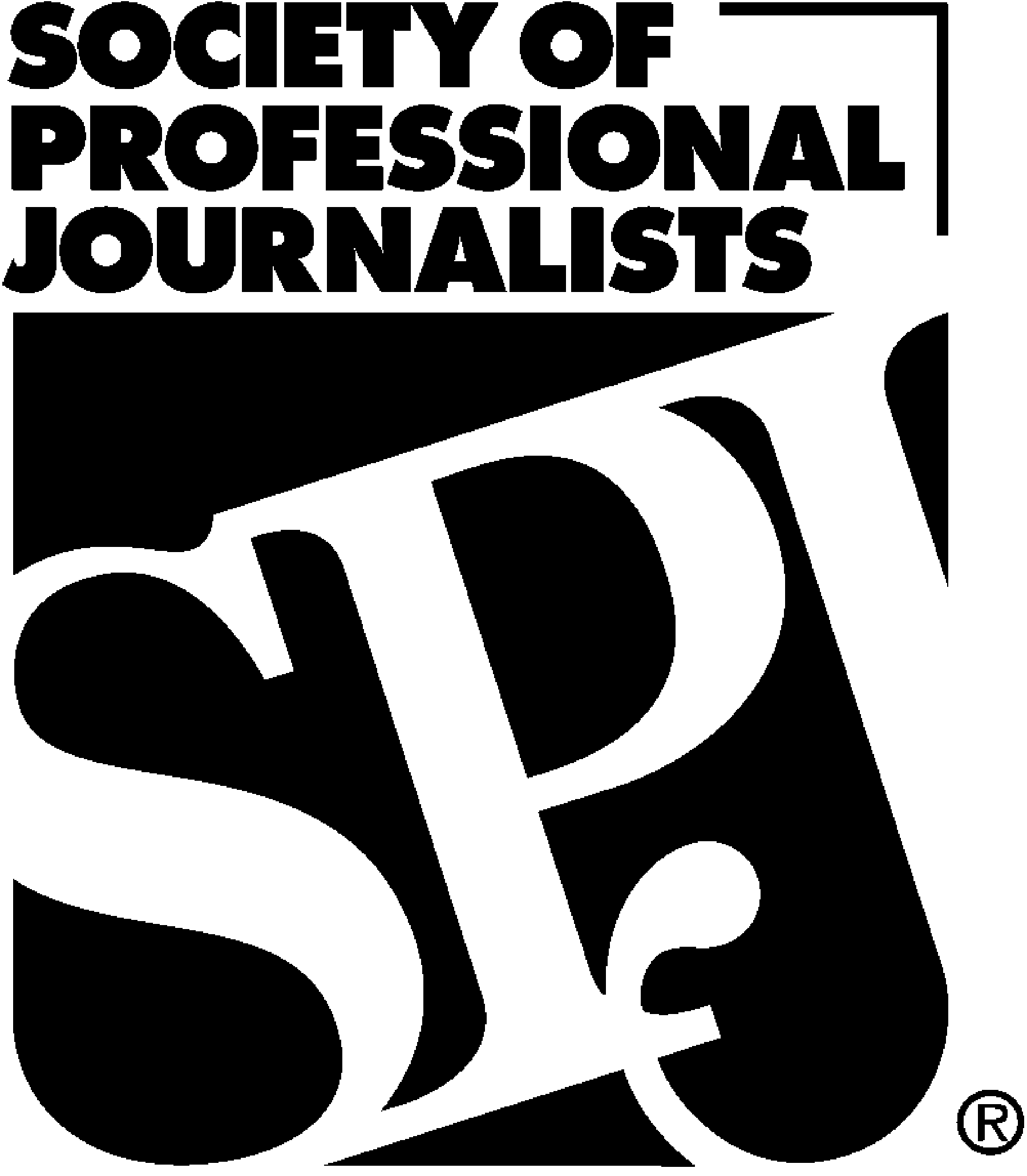 The Pioneer staff won a total of five awards at the annual Society of Professional Journalists awards banquet Saturday, April 20.
Current and former students Jeremy Cloud, Sarah Hussain and Mitchell Richards won third place in Criminal Justice Reporting for the article "Bursar office investigation continues," a story about former bursar Brandi Henson embezzling money from OCCC.
Pioneer Photographer Chris James attended. He said he is pleased with the awards.
"I feel that we did pretty well, considering we are a two-year paper up against small circulation professional news organizations," he said.
James won two of the five awards: third place in best photographic portfolio and third in the general photography category for his photo "Aquatic Center hosts Mountain West championship."
The Pioneer took third place in page one layout and design for the front page titled "Play time."
Pioneer adviser Professor Sue Hinton said the students did well. She said the wins against professionals in the field is an indicator the Pioneer staff is performing at a commendable level.
"What makes any award from SPJ seem special to us is that we are competing against other professional journalists," Hinton said. "It is our goal at the community college to train our student journalists to perform at the level of professionals."
Instructional News Writing Assistant Ronna Austin said she's impressed with the number of awards.
"I know it may seem like a small number, but we were only able to submit 12 entries so it's a huge win for us.
"We compete with state newspapers as well as four-year colleges in this competition.
"I'm very proud of the Pioneer staff for being so professional in their work and proud that their professionalism is recognized by others in the field."
For more information or to view all of the awards, visit the Oklahoma Pro chapter website at www.okspj.com.