OU students can enroll early with Transfer Days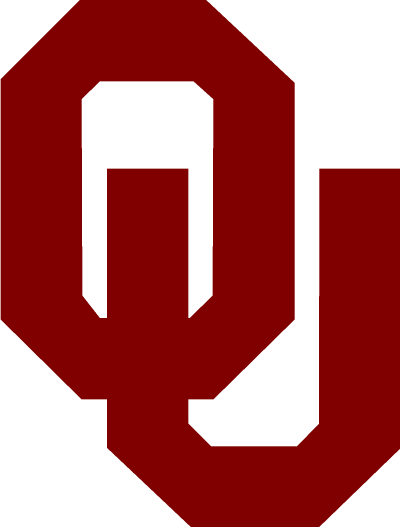 Students who have already been admitted to the University of Oklahoma for the upcoming summer or fall semesters can move to the front of the enrollment line by attending Transfer Days at OU from March 23 through 25.
"Transfer Days is an early enrollment opportunity for incoming transfer students," said Michael Hoggatt, OU Prospective Student Services associate director.
"It gives you the opportunity to come to campus, meet with an academic adviser, and enroll before the rest of the student body."
Hoggatt spoke at an OCCC luncheon on Feb. 24, hosted by the Engineering Club. He addressed students planning to transfer after graduation.
Enrolling earlier than current students gives transfer students a heads-up on picking class schedules and choosing the classes they want before the classes are filled.
Students must have applied and have been accepted to OU by March 4 to be able to attend transfer days.
Hoggatt said students also should take advantage of the many scholarships offered both at OU and OCCC.
That message was echoed by OCCC physical science Professor Gary Houlette.
"Participation is key," Houlette said. "There are many scholarships at both schools that people just do not apply for."
Often the people who receive the scholarships are the people who simply fill out the forms.
"If more people would apply, more scholarships would be gained because there would be a need for them," Houlette said.
Scholarships are accessible to everyone and all it takes is a little bit of research to find them, Hoggatt said. Free money awaits those who try.
Representatives from OU Student Life provide campus tours for prospective students and help them meet with an advisor to plan their college education, Hoggatt said. Aside from tours, OU Student Life is a vital connection between the students and the events happening around campus.
For more information about transferring, scholarships, and OU Student Life contact Michael Hoggatt at mhoggatt@ou.edu.