Oklahoma City baseball, soccer tickets go on sale in Student Life office Aug. 16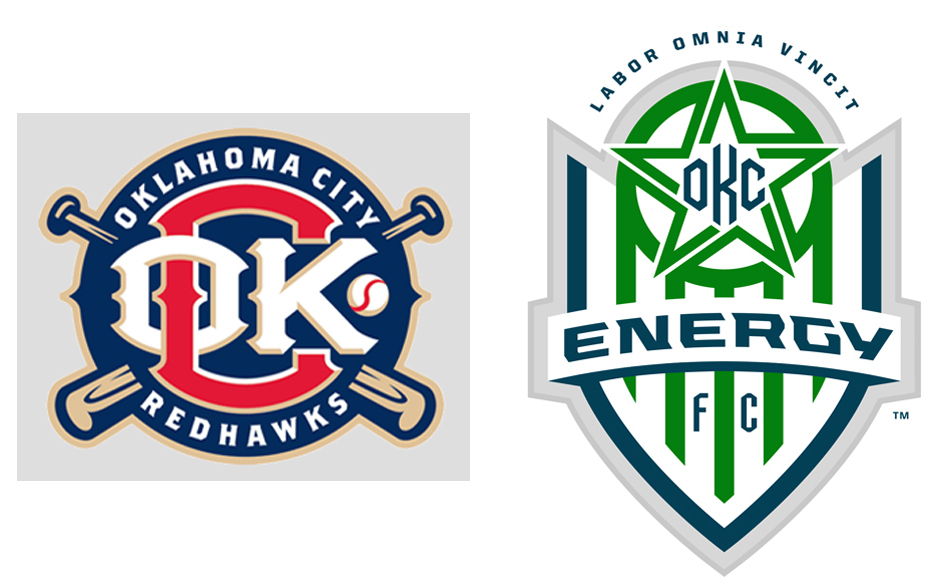 Discounted Redhawks and Energy tickets will go on sale at 9 a.m. Saturday, Aug. 16, in the Student Life office, said Student Life Director Erin Logan. The Redhawks is Oklahoma City's minor league baseball team. Energy FC is Oklahoma City's United Soccer League soccer team.
Logan said student tickets will be available Aug. 16 until they are all sold. Tickets for staff and faculty will be available Wednesday, Aug. 20. Student tickets are $3. OCCC faculty and staff tickets are $8.50. Tickets will remain on sale through Student Life while supplies last on a first come first serve basis, she said.
The Redhawks square off at home against the El Paso Chihuahuas at 9 a.m. Saturday, Aug. 23, inside the Chickasaw Bricktown Ballpark, 2 S Mickey Mantle Dr. See the OKC Energy FC face the Charleston Battery at 7 p.m. Sunday, Aug. 24, at the Bishop McGuinness Catholic High School's Pribil Stadium, located at N Francis Ave. in Oklahoma City.
This will be the Redhawk's fourth game in a series against the El Paso team, according to their website.
According to MILB.com, the Redhawks — Triple-A affiliate to the MLB's Houston Astros — are riding very close to a .500 win/loss percentage this season, seeking to clinch their American Northern Division. The Chihuahuas are the Triple-A affiliate to the San Diego Padres playing out of the Minor League's Pacific Southern Division.
The Energy will be facing the Battery in their first and only encounter this season. Charleston remains three places behind OKC in the United Soccer League standings, according to the USL's site.
Logan said up to four tickets can be purchased per person for each event, "so you can take your family with you."
Logan encourages everyone to attend at least one of the games. She said she has attended a number of Redhawks games in the past.
"They're high energy and a lot of fun," she said. "We get to see some really neat people."
"This is a great opportunity for students to see some fun baseball, get down into Bricktown and experience Oklahoma City, and what MAPS has done for us, what the city has to offer as far as family oriented fun and you get to do it at a reduced cost."
For more information about tickets, visit www.occc.edu/StudentLife or call 405-682-7523.
For information about Redhawks baseball, visit www.milb.com. For information about the Energy FC, visit www.energyfc.com.