OCCC to host water safety fair this Saturday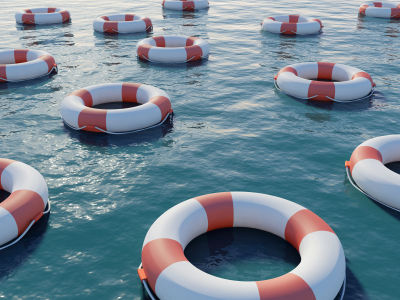 OCCC will host a Water Safety Fair from 1 to 4 p.m. Saturday, May 21, in the the Aquatic Center, said Media Relations Coordinator Cordell Jordan in a press release.
Jordan said participants will be shown various water safety tips such as the proper way to apply sunscreen, (hands only) CPR, (automatic external defibrillator), and general water safety.
Other topics will include boating laws, diving age limits, proper life jacket selection, and how to keep your pool safe, he said.
For more information, contact Recreation and Fitness Director Roxanna Butler at 682-1661, ext. 7425, or visit www.occc.edu/rf.