OCCC reopened after winter storm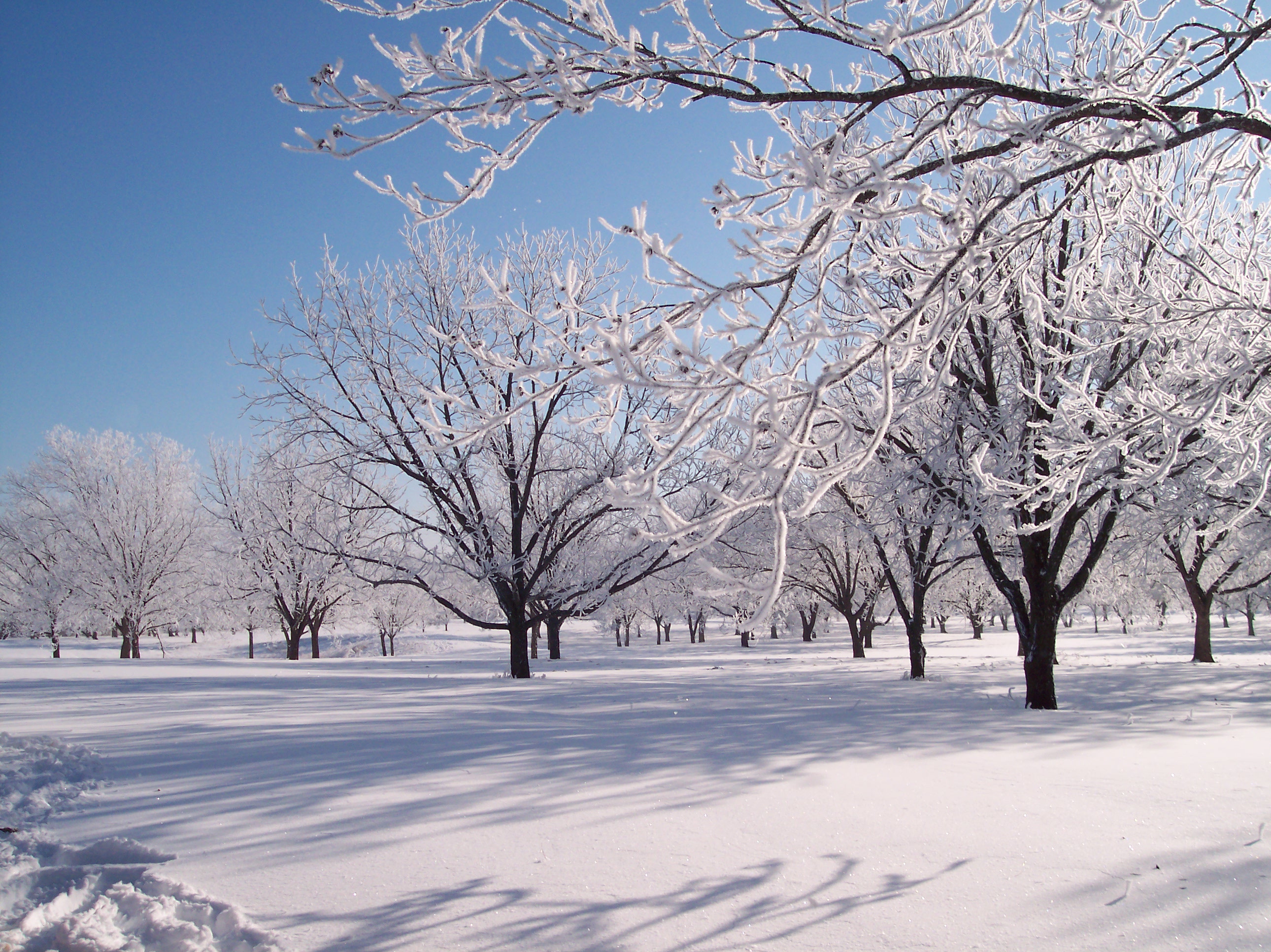 After a winter storm caused OCCC to be closed for four consecutive days, campus is open again.
OCCC was closed all day yesterday, Wednesday and Tuesday, in addition to closing an hour early Monday night.
In an e-mail sent out to all faculty and staff members, OCCC President Paul Sechrist said efforts to remove snow and ice from campus have been put into motion since Tuesday afternoon.
"Prior to the snow storm, we put together plans and prepositioned equipment to remove the snow and ice as quickly as possible. We have now mobilized the plans, which include college staff and equipment, country resources, and private contractors.
"At this point, given the amount of snow and the extremely cold and windy working conditions, it will take a considerable amount of time, at least through all of Wednesday, to prepare the campus and our off-campus locations for normal operations," Sechrist said.
Keep checking back for more updates.
If you would like to share pictures and videos from your area, visit our Facebook page at www.facebook.com/OCCCPioneer.
Tips for driving in icy conditions…
Don't drive at all if you can avoid it.
Decrease your speed and leave yourself plenty of room to stop. You should allow at least three times more space than usual between you and the car in front of you.
Brake gently to avoid skidding. If your wheels start to lock up, ease off the brake.
Turn on your lights to increase your visibility to other motorists.
Be especially careful on bridges, overpasses and infrequently traveled roads, which will freeze first.
–Courtesy www.weather.com