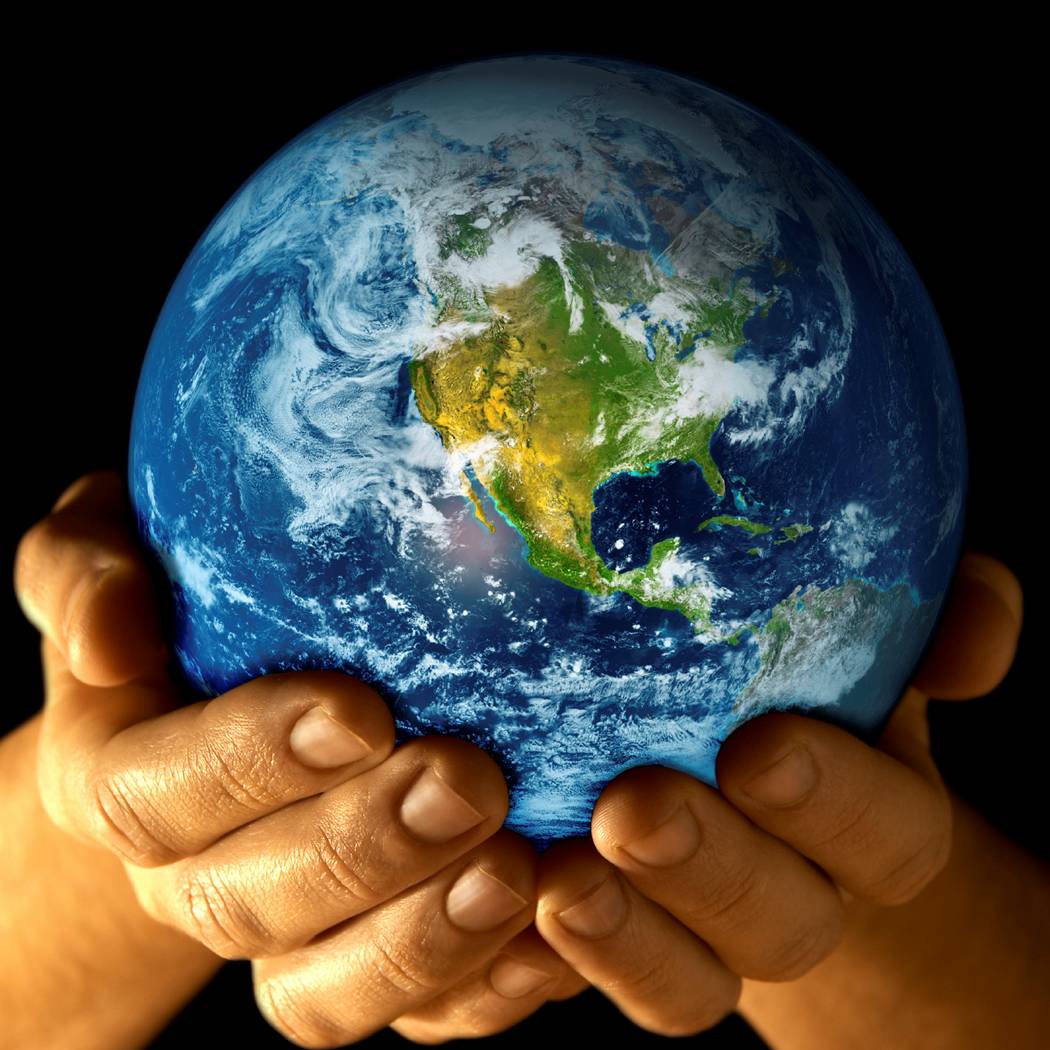 From the U.S. economy to small Russian businesses, WikiLeaks to Donald Trump, a variety of topics arose during a discussion between American and Russian students in a recent video conference on campus.
On Dec. 8, a small group of OCCC students and professors discussed international business and financial matters with students on the other side of the world from the fourth floor of the Keith Leftwich Memorial Library.
Using the Internet phone service Skype, OCCC students had a chance to speak with students from Ulyanovsk State University in Russia. This event, the "Multicultural Business Forum," was hosted by the Multicultural Business Club.
With a thick accent, a Russian student directed his first question to the OCCC crowd. The teleconference was held in English.
"What do you think about WikiLeaks and do you think it can change the world diplomacy situation?" he asked.
OCCC student Bonnie Campo, conference moderator, stepped forward with her response.
"I support WikiLeaks because I think you have the right to information," Campo said. "It is information that everyone needs to know."
The WikiLeaks issue centered around classified U.S. government documents that have been posted on the Internet.
Prince Tsagli Jr., club president, added his thoughts.
"It's one of those things where you support free speech but at the same time you're concerned about important information being given to the wrong people," Tsagli said.
Campo in turn, proposed a question to the Russian students.
"Given all the resources that you produce, how difficult is it to start a business in Russia?" she asked.
In halting English, one of the students on the projection screen responded that it is difficult to start a small business in Russia because there are "lots of barriers." She listed "bureaucracy" and "corruption" as examples of these barriers.
"I think if you want to do it, you can do it anyway," she added. "It's really not hard to open the company, but it's hard to operate and to develop."
Tsagli asked the Russian students if they had any further questions and one student asked, "Do you think it's impossible for Donald Trump to become the president of the United States?"
After a brief pause for laughter, Tsagli responded, "It can be possible but I don't think he wants to."
Following the conference, Tsagli expressed his satisfaction.
"The main purpose for our club is to know how international business affects us," he said. "This is a step in the right direction."
Germain Pichop, business professor and event organizer, said he was pleased with the first intercultural video conference but would like to see more students attend in the future.
"We hope that in the future, we will have a greater turn out," Pichop said.
The video conference was originally scheduled right after Thanksgiving break, but a snow storm in Russia closed the university, so it had to be postponed for a week.
To contact Jacob Reynolds, email onlineeditor@occc.edu.