OCCC student ejected from Trump rally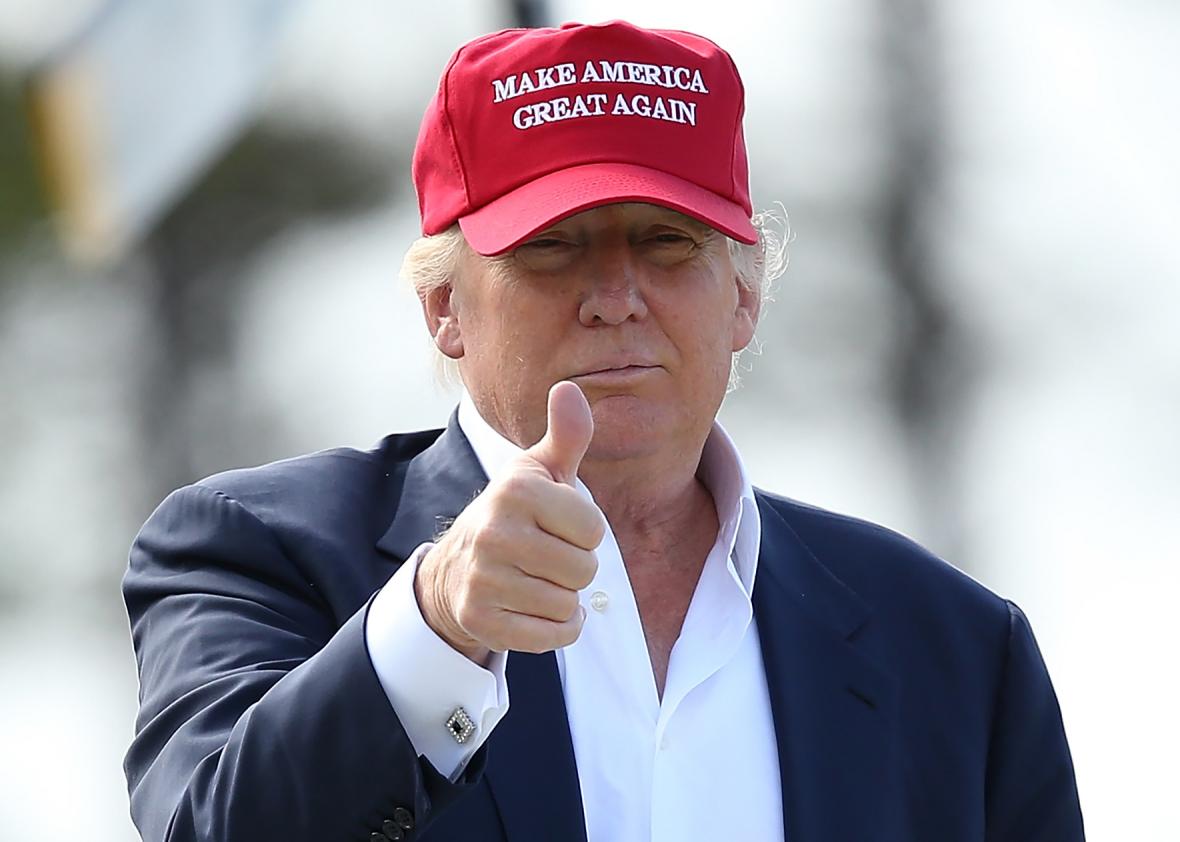 Among those ejected from the Jan. 20 Donald Trump rally in Tulsa was OCCC student Anthony Leon.
Leon said he was surprised to find himself a target for removal – and later the center of media attention.
"Going (to the rally) started out as a joke, honestly," Leon said.
He said he did not appear at the rally to protest but more to observe.
Waiting in what he described as a huge line outside the stadium at Oral Roberts University , Leon said he noticed people wearing T-shirts with slogans like "Hillary for Prison" and heard occasional shouts of homophobic slurs.
Leon and his friend Tater Cronin heard most of Donald Trump's speech on making America great again, and how they (Americans) were going to win so much they'd get sick of winning.
"I think they assumed I was there to protest," said Leon, a member of Oklahoma's DIY punk rock scene.
Sometime into the rally, an individual he didn't know beckoned to Leon. The man was Brandon Smits, who was wearing a "we come in peace" shirt with a Star of David badge saying "Mexican."
Leon said he and Cronin walked over to where Smits was standing.
It was at this time, Leon said, the crowd began to turn on the three of them, Leon, Smits, and Cronin.
Leon and Cronin claimed they were assaulted by Trump supporters, with the three of them being manhandled, grabbed from behind, and screamed at, before local police intervened to escort the unwilling protesters out of the rally.
Cronin recalled being surrounded, screamed at, and harassed by rally attendees.
Cronin said they had attended a Trump rally in Missouri some time ago, before some of Trump's recent comments regarding Muslims.
Cronin said this most recent rally in Tulsa was more intense in energy and rhetoric.
Leon said the entire experience in Tulsa was "surreal."
Leon said they were also yelled at in the parking lot on their way out and were accused of being un-American among other things.
"How could you do this?" said one woman in a Trump shirt.
"I just don't understand the Trump appeal," said Leon, describing the candidate as feeding off of raw populism.
The Trump campaign could not be reached for comment.
Video of the rally and expulsions can be found on the Pioneer website.
Candidate Trump will be in Oklahoma City Friday, Feb. 26 at the Cox Convention Center.