OCCC Coffee Shop rewards steady customers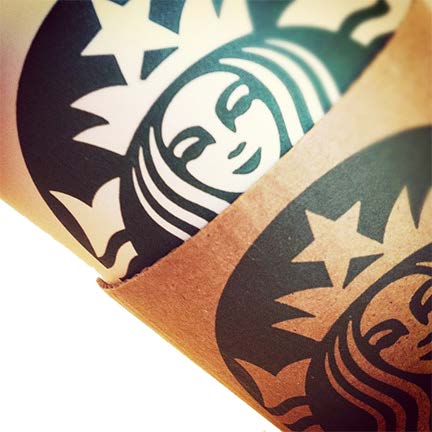 The campus Coffee Shop now offers a customer-loyalty card which entitles a person to a free coffee after 10 purchases, said Corrine Aguilar, cafeteria manager.
The card applies only to customers who drink the venti, or large, cups of drip coffee, Aguilar said.
"I think that the frequent coffee cards are a great idea," student Morgan Dromgoole said.
"I go there all the time so I should probably get one."
Between school, work and homework, Dromgoole said she finds herself at the coffee shop often.
Another student, Kayla Lopez, said she has several morning classes so she visits the coffee shop between classes.
Lopez said she doesn't have the customer-loyalty card, but she's interested in getting one so she can eventually get a free coffee.
Lopez agrees it would be nice if the card also applied to teas from the Coffee Shop because, she said, she purchases tea more often than coffee.
Kassy Salas received a coffee card in late September just after they introduced them. She said she hasn't gone through all of her card quite yet.
"When I go to the Coffee Shop, I like to get other drinks besides coffee, like tea and lattes," Salas said. " … The card does not apply to them."
Coffee Shop employee Tiffany Johnston said a large number of faculty members have cards they use every morning. She said many of them have redeemed cards for free coffee.
"Some customers are on their second and third card," Johnston said.
The Coffee Shop, located on the first floor of the Main Building, is a hot spot for students to hang out, study and visit with other students.