OCCC app now available for Android phones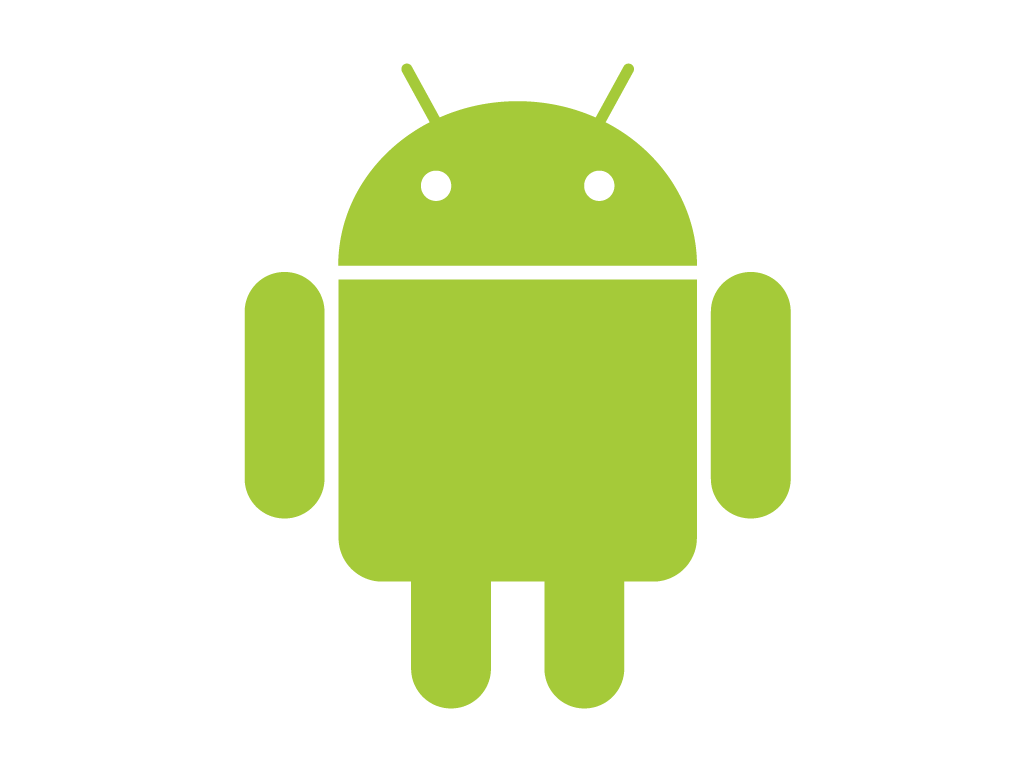 Android phone users now have their own OCCC application.
Students can use the free Android app to get a campus map, news and weather reports, said John Richardson, Online Marketing coordinator.
This provides a complement to an iPhone app released last fall.
Richardson said the motivation behind the iPhone application was for the college to have a presence in the mobile environment and help students with information.
"Immediately after releasing the iPhone application, we knew we wanted to have a presence in multiple environments," he said.
In mid-fall, Straxis, the company the college used to program the application, announced that it could transfer their application to Android.
"We wanted to provide services to the growing Android market as well, so we immediately jumped on Straxis's new Android services," Richardson said.
OCCC's Android application was released early this semester.
Equipped with a campus map, news articles, weather, and a directory for the numerous departments, among other services, the application is very helpful to all students
"All I've gotten from students is positive feedback and some minor suggestions," Richardson said.
One student appreciates the weather report.
"Since I do not live in Oklahoma City, it's nice to see what the weather will be like," said OCCC student, K.D. Wood, who lives in Moore.
"I remember before I had the application, I went to class one day not knowing I would be walking from my car in a torrential downpour."
Wood found out the app was available through the OCCC website.
"One thing that really helped me earlier this semester was the GPS feature. It not only helped me find my buildings, but it was fun to play with," Wood said.
Richardson agrees.
"The part of the application that I think is most fun is the campus map, because you can use the GPS capabilities on your phone to find a specific building on campus," he said.
The campus map uses satellite imaging to show users exactly where to go, which can be very useful to new students, Richardson said. But it's not the only useful tool.
"Finding buildings shouldn't be the only reason people download the application," he said. "You can stay connected through the Pioneer news feed, check out the college's YouTube page, and see a seven-day weather forecast."
Currently, the OCCC telephone directory in the application is limited to phone numbers of certain departments, such as the bookstore and the EMT lab. Richardson said there is a strong likelihood the directory will be expanded to include e-mail addresses for specific faculty members, which will cut down on the time it takes students to get in contact with their teachers.
To download the Android app, you can go to the Android Market through your phone or by visiting market.android.com and search for the OCCC application.
For more information, contact John Richardson at 405-682-7552 or jrichardson@occc.edu.