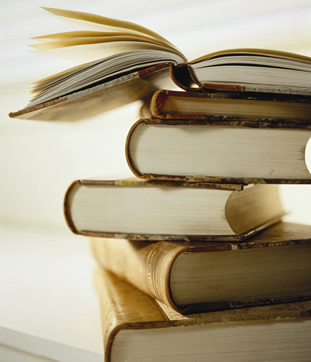 Nursing students will benefit from a book sale being held from 10 a.m. to 5 p.m. today just outside of Room H226 in the Health Professions Center said Monica Holland, nursing professor and nursing campus lab coordinator.
Holland said the books — all in good condition — can be used as good resource materials.
"I've seen medical surgical books, care planning, or physician desk references — a really wide variety," she said.
All sales are cash only, she said, but said students can expect a bargain for their money.
"We've had some books as cheap as $1," Holland said. "I don't think they would exceed $10. The average is about $5 dollars."
Holland said the money raised will go toward scholarships for nursing students and to a fund to support different activities for the Nursing Student Association.
The event usually raises about $500, she said.
"Our NSA has been very active and supportive toward our nursing students," Holland said.
"We are very pleased. They definitely are an asset to the program."