North Pole store
Summary:
You can find all kind of Christmas-related things.
If you are still wondering where in Oklahoma that you could feel the holiday atmosphere before the real Christmas holiday, the North Pole store is a place for you.
I visited the store twice last year. I have to say this place is really exquisite. The first time I was here, I felt like I was staying in a real factory of Santa, where little elves are busy preparing and wrapping up Christmas gifts for children each year.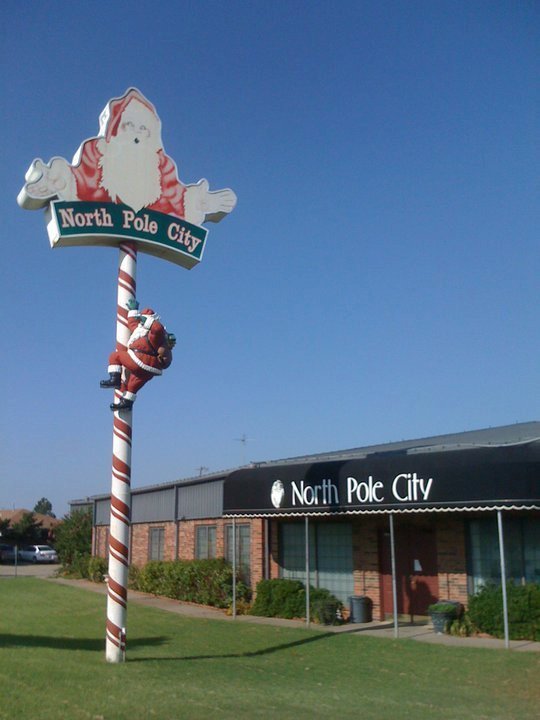 The thing I like the most in North Pole store is small models of villages or houses imitating how Western families or villagers usually did in Christmas in the past. That is really interesting to me because we do not have Christmas as the big celebration holiday Vietnam.
At North Pole store, you can find all kind of Christmas-related things in variety of sizes and shapes which you might not see in regular stores. For example, giant decoration pines, elf's houses, model reindeers, beautiful train models, and many decoration sets.
However, maybe because of the unique style and the size of the store, the price of everything here is quite much higher comparing with other stores. By the way, you can come here with your friends to observe and enjoy the pre-Christmas feelings.
The store is located at 4201 South Interstate 44 Service Rd. OKC and just open four months a year from September to January. Hurry up.