Network makes bad public judgement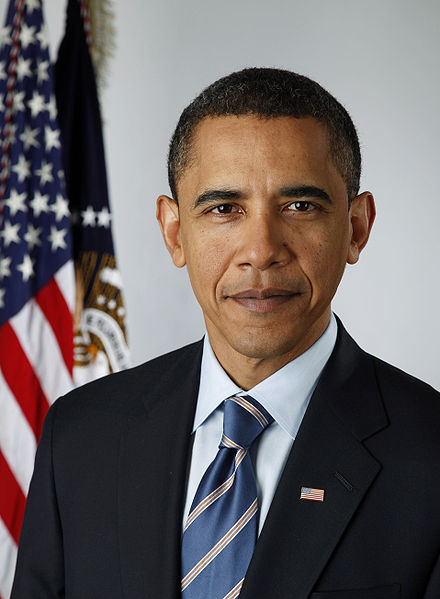 On Sept. 11, a day that should be observed with solemnity and seriousness. NBC's "Today" show made a disgusting lapse in judgment that could spell trouble for a network long known for its struggles.
At 8:48 a.m. ET — the time the first plane hit the World Trade Center 11 years ago — President and First Lady Barack and Michelle Obama led the nation in a customary moment of silence for the victims, the affected families and friends, and the country as a whole.
While other news networks broke away from stories to broadcast the poignant event, NBC instead decided to continue their interview with the oh-so-classy Kardashian mom, Kris Jenner. That's right, while the rest of the population paused in remembrance of the thousands we lost, Jenner talked about her boob job.
Even worse, NBC apparently sees nothing wrong with this gaffe. Not only has the network refused to issue an apology, spokeswoman Megan Kopf said it's just not a tradition at the station. Tradition or not, some things are just tasteless — and letting the queen of reality TV trash blather on about her fake chest during a moment of silence for the most disgusting act of terrorism to ever befall our soil is just about as tasteless as you can get.
It's spitting in the face of our fallen and their families, and NBC should be ashamed of themselves for it.