NAIA swim meet needs volunteers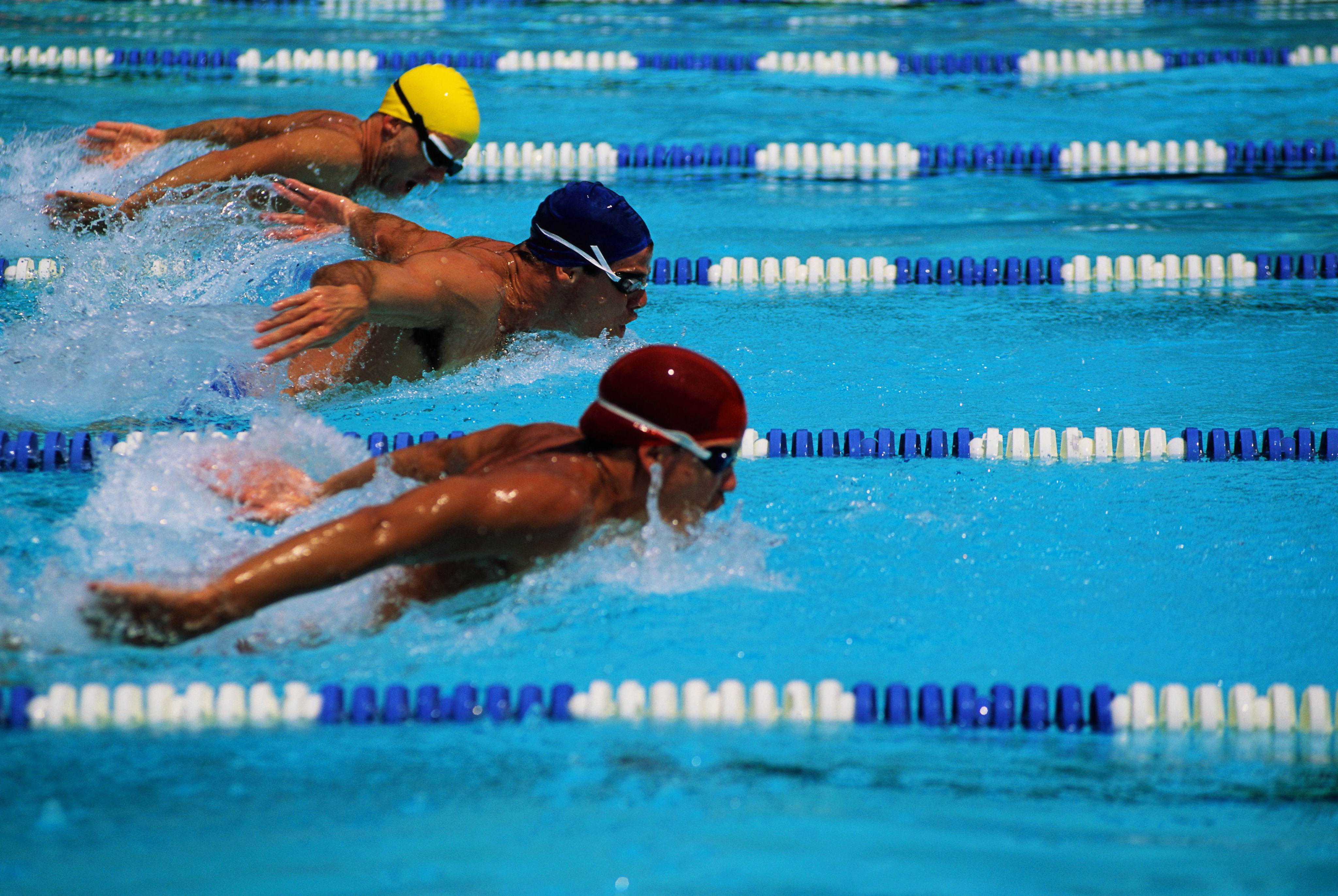 Campus Recreation needs volunteers for the upcoming National Association of Intercollegiate Athletics Swimming and Diving National Championships March 5 through 8, said Recreation and Fitness Director Roxy Butler.
Butler said the meet needs volunteers for hospitality, timing events and to take tickets at the door.
"We need [volunteers] in the morning and the evening," she said. "Anyone can volunteer."
Butler said the volunteers will work in shifts and that students at OCCC can document the NAIA swim meet to contribute to community service hours. She said each shift requires 30 to 50 volunteers.
Butler said those interested in volunteering for the NAIA swim meet can visit www.occc.edu/naia/volunteer to sign up.
She said at the site, volunteers can select what time they'd like to volunteer as well as the kind of work they'd prefer to help with.
"As far as volunteers … We need about 18 timers," Butler said.
Butler said most volunteers are nervous about operating stopwatches, but said there is no reason to be.
She said having extra timers at a swim meet this size is important to verify stopwatch times with the electronic timers.
"We also need runners — people to take the results back and forth to the announcer or post the results on the wall," Butler said.
However, if being behind the scenes is more your style, Butler said, the NAIA meet also needs volunteers to help with the athletes, coaches and guests.
"We need people to take tickets … .
"They sit at the door and make sure that everyone who comes in has the appropriate credentials."
She said volunteers who work the door also will ensure that bystanders and athletes remain in the areas specified for them, as well as help people find their seats.
"We need people to work in hospitality.We serve all the coaches and volunteers. We have a breakfast, lunch and dinner.
"We also provide some hospitality for the athletes — fruits and bagels and things like that."
"There's usually over 250 athletes and coaches," Butler said.
"And then we usually have 400 to 500 spectators in the stands each day."
For more information about volunteering for the NAIA Swimming and Diving National Championships, contact Butler at 405-682-1611, ext. 7425, or visit www.occc.edu/naia/volunteer to register.
To contact Siali Siaosi, email seniorwriter@occc.edu.