Music soothes, heals, raises IQs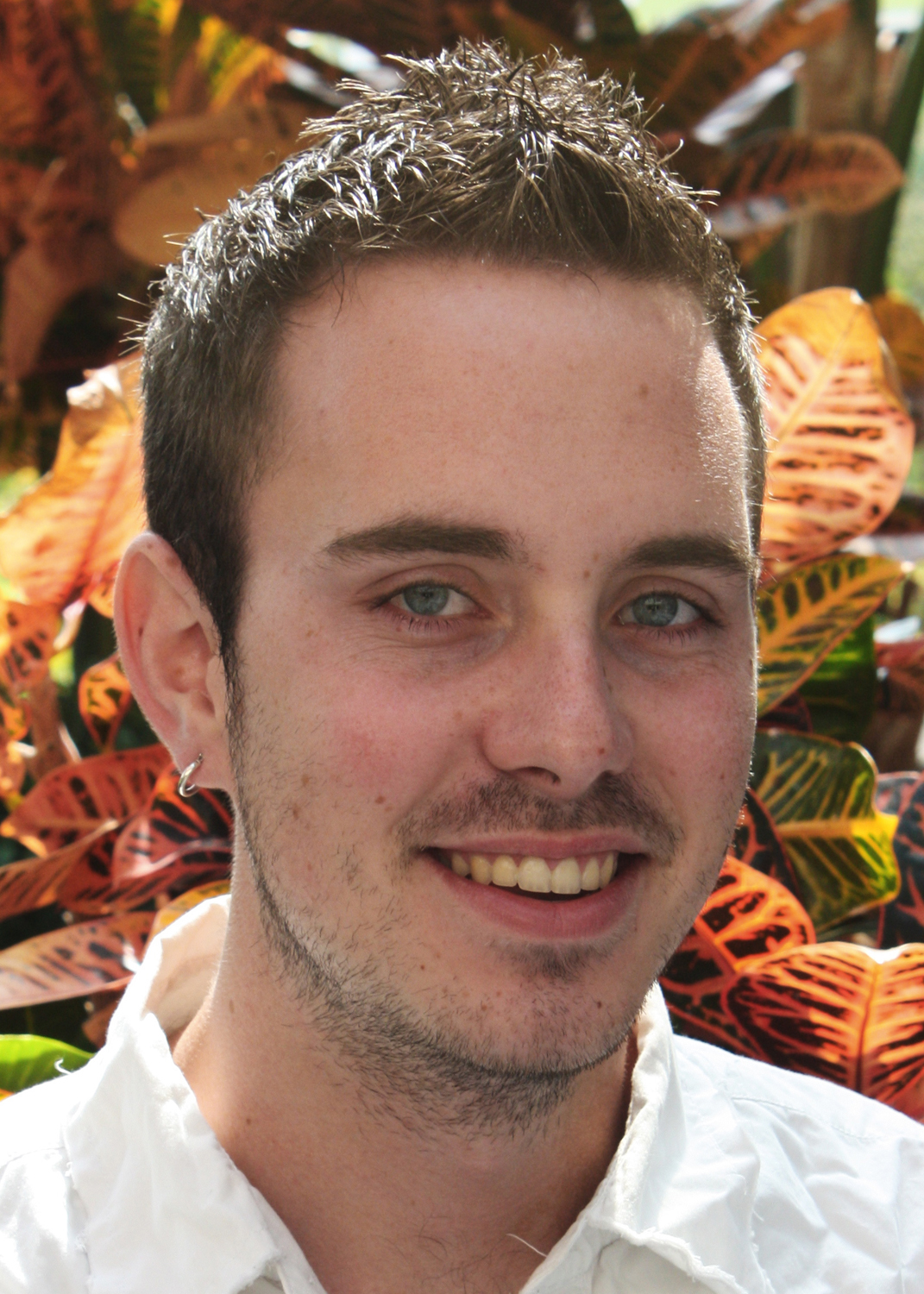 One thing that will never change is the way music creates inspiration and opportunity for people from all walks of life. This was not evident to me until just recently when I attended the Carnival of Madness tour. The headlining band was Shinedown.
Lead singer Brent Smith took a break to have a heart-to-heart talk with the audience. What he said hit home. Although he spoke about rock music, his words encompass all music really.
"… Rock 'n' roll is a way of life for a lot of people," Smith said.
"When you're upset, rock 'n' roll pushes you over the edge to have you break through those barriers to give you strength again. When you're down, when the world doesn't make any sense and no one understands who you are, you have to think about how many times rock 'n' roll has been there for you when you needed it most."
It's true. Music can be an outlet or an escape from reality. It can help you understand who you are and offer support.
When I was a teenager I went through a hard time after finding out I had dyslexia and again, when my parents divorced. Music helped me get through those tough times and kept me from turning to other outlets to feel good ­— outlets that could have proven dangerous.
Instead, I learned to play the guitar which gave me a chance to express myself, increased my self confidence and helped me deal with my dyslexia.
History shows that all types of music can provide inspiration. Music also can be used as a form of healing and therapy.
The earliest references of music therapy date back to the time of Aristotle and Plato, according to www.musictherapy.org. The profession of music therapy made its debut after World War I when musicians would play for thousands of veterans suffering from physical wounds and emotional trauma.
More recently, music therapy is being used as treatment on a widespread scale: to promote wellness, manage stress, help reduce pain, express feelings, enhance memory, improve communication and as a form of physical rehabilitation.
Children exposed to music from an early age do better in school.
A study published in 2007 by Christopher Johnson, music education and music therapy professor at the University of Kansas, revealed that students in elementary schools with superior music education programs scored around 22 percent higher in English and 20 percent higher in math scores on standardized tests, compared to schools with low-quality music programs, regardless of socioeconomic disparities among the schools or school districts. Johnson compares the concentration that music training requires to the focus needed to perform well on a standardized test.
If you haven't yet experienced what positive improvements music can bring to your life, it's not too late. OCCC has three choirs and several performance bands.
Get involved. Support the arts.