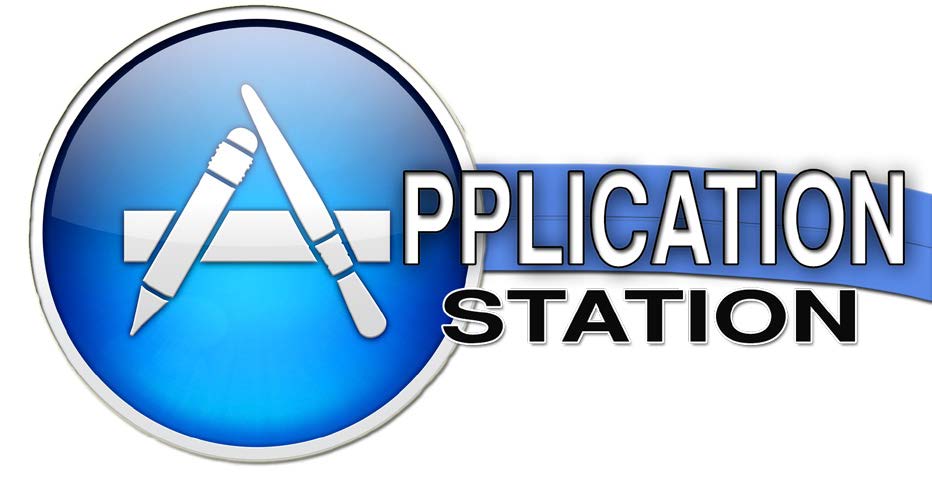 If you're like me, you prefer your life to function like a movie.
You like to jump out of bed, lip-synch Top 40 hits into your toothbrush and pretend you're Brad Pitt in his early acting career as you comb your hair back and practice pickup lines in the mirror.
Music is always essential when living life like a montage, so it's important to keep around the apps that cater to all your audio needs.
Slacker Radio is a free app dedicated to finding "the perfect music for any moment" as it organizes stations to suit a certain mood, according to its website at www.slacker.com.
Woke up on the wrong side of the bed? Slacker Radio serves up the Flaming Lips' hit "Do You Realize?" when users select the station constructed for a Euphoric Morning.
In the mood to relax and recharge? The Burn One Down playlist features hits like "Blueberry Yum Yum" by rapper Ludacris and "Prototype" by OutKast.
The Internet radio service also offers a search engine so users can construct their own playlists.
While Slacker functions similarly to Pandora, it's easy to use and fun when you're in the mood for a certain genre or type of song but aren't sure what to listen to.
If you're a fan of more traditional radio stations, Oklahoma City's newest hit radio station, Now 96.5, offers an app featuring a listening experience similar to listening live.
Unlike most radio stations, Now 96.5 prides itself on being all about the music, as it lacks any live DJs and streams music selections specific to "generation now."
Since 96.5 doesn't offer a variety of music options while playing for a certain audience, the app is definitely more handy for younger users.
However, it's an easy way to find something catchy to listen to, as it keeps up with the most popular artists and maintains consistency with current chart toppers.
Both Slacker Radio and Now 96.5's music apps provide good tunes for whatever you're feeling — and, at free of charge, that's the best soundtrack a life modeled after the movies can ask for.
Now if only you could afford hair and make up.