Movie in Union to discuss 'Higher Learning'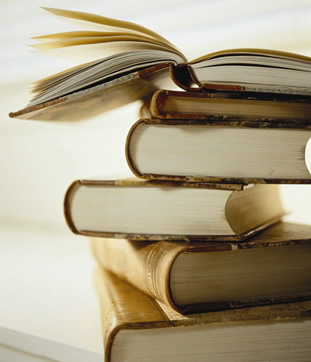 OCCC Student Life will host a screening of "Higher Learning" from 2 to 4 p.m. on Feb. 19 in College Union room 3.
A discussion about the film will follow in the same room from 4 to 5 p.m. The film is about people from different walks of life encountering racial tension, rape, responsibility and the meaning of an education on a university campus, according to a Student Life flyer.
"Higher Learning" is rated "R" for strong language, violence and some sexual content.
For more information, call Student Life at 405-682-7523 or drop by the office in the Main Building.