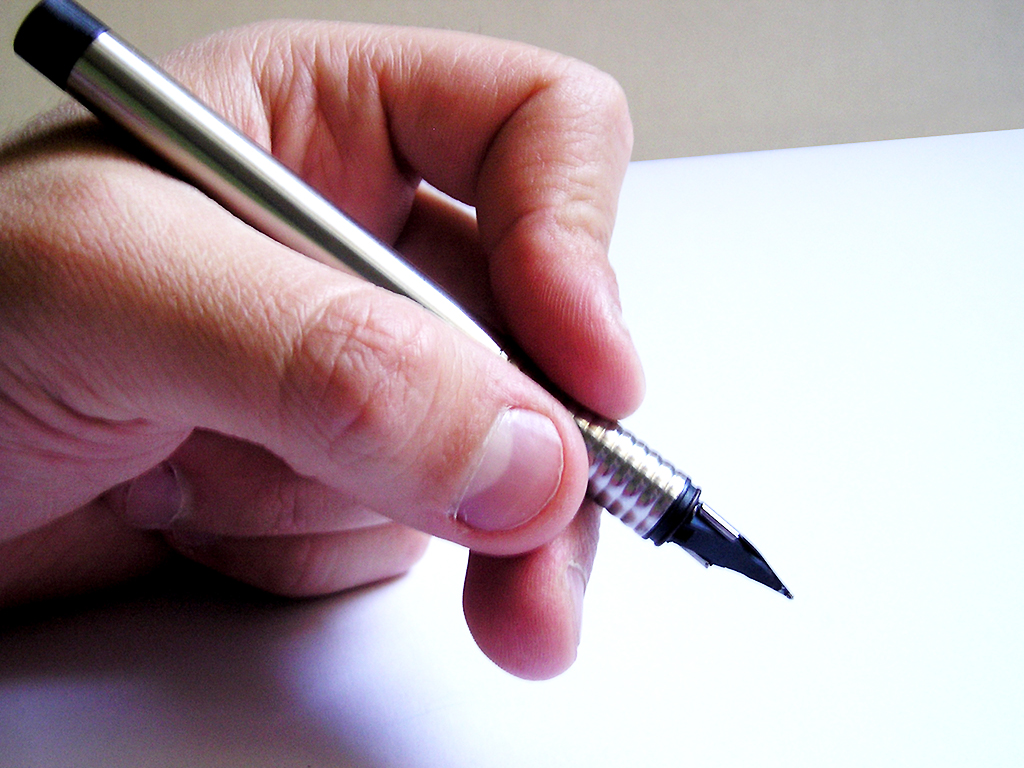 There were over 40 attendees, including College Writing students, at "Writing Basics," an hour-long workshop that took place at 11 a.m. and again at 6 p.m. on Monday, Feb. 6 in CU2.
Communications Lab Assistant and host Lydia Rucker said the purpose was to help students with the basic organizational formatting of essay writing.
Through a PowerPoint presentation, some lecturing, handouts, and a number of interactive activities, students learned about writing's basic elements, such as how to compose introductions, thesis statements, transitions, conclusions and more.
This workshop is one of many being offered this semester related to the writing process.
Communications Lab Assistant Tonja Nelson said that for further assistance, she advices students to visit the Communications Lab, where computers, tutoring, handouts and more can be of use. The lab is located just outside the Union on the first floor of the Main Building.