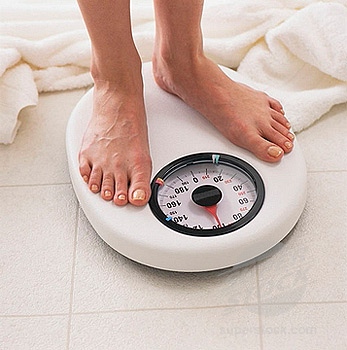 OCCC is offering students the tools needed to learn to love their bodies.
Monday, Feb. 21 marks the beginning of National Eating Disorder Awareness week. Student Support Services and Student Life will sponsor several campus events in efforts to raise awareness about eating disorders, said Jenna Howard, a licensed clinical social worker and counselor at OCCC.
Free buttons with health and information about eating disorders will be offered on the information board in the commons area near the Communications Lab.
There also will be presentations to educate students.
On Tuesday, Feb. 22, Student Life will present a Brown Bag lunch eating disorders from 12:30 to 1:20 p.m. in CU1.
Howard said students who want to talk to a counselor or participate in an eating disorder screening should visit Student Support Services office from 2 to 6 p.m.
Students also can take a screening in private online at www.mentalhealthscreening.org.
According to the Massachusetts Eating Disorders Association, 40 percent of female college students have eating disorders and 91 percent of female college students have attempted to control their weight through dieting.
"We know eating disorders are prevalent because of research and we see OCCC students in counseling that struggle with eating disorders," Howard said.
"Women from ages 17 to 24 and college students have a high rate of eating disorders."
"Student Support Services' counseling office began promoting eating disorder awareness two years ago," she said.
Howard said the portrayal of beauty in our culture's media is one factor in the upsurge of eating disorders.
"One way we can prevent eating disorders is changing the way we think about beauty," she said.
"Our culture has to realize what the media displays as beauty is not real.
"Because we have Photoshop and other computer applications, the picture one sees in the magazine is not really what that person looks like," Howard said. "So we can let go of unreal standards and change our culture."
Howard said learning about eating disorders can help students know the signs and "get help for himself or herself or a loved one."
For more information about National Eating Disorder Awareness week, contact Jenna Howard at jhoward@occc.edu or call 405-682-1611, ext 7621.
"Hopefully students come away with a better understang of reality, to learn to love themselves and they can learn where to get help from"