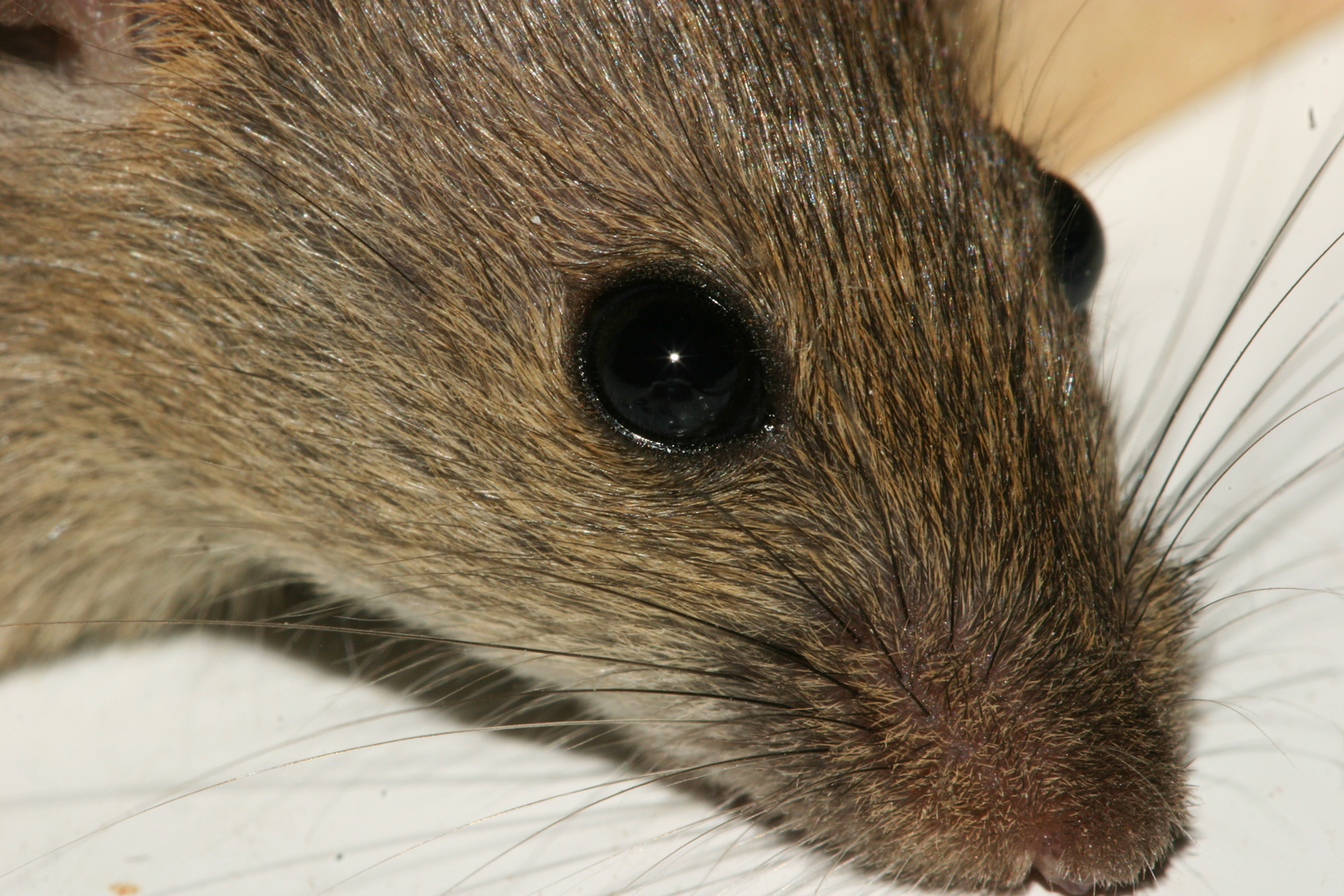 Mice have been spotted in the Visual and Performing Arts Center, according to an email recently sent out by Arts and Humanities Dean Susan Vanschuyver.
According to the email, sent Thursday, Feb. 2, "Mice have invaded VPAC in a serious attack by leaving droppings behind and making nests, which means babies are ahead."
According to reports Vanschuyver received, evidence of the mice was found in the music wing of the VPAC.
The email goes on to explain proper precautions for faculty to undertake in order prevent luring the mice elsewhere.
Gary Phillips, Building and Campus Services supervisor said, "I've called the exterminator so that we can get a plan to eradicate and prevent the mice from returning."
"They were probably disturbed by the construction," Phillips said. "They needed to get somewhere quick and what's quicker than inside a building?"
To report a mouse sighting, contact Facilities Management at 405-682-7554.
To contact Mike Wormley, email staffwriter4@occc.edu.