Melinda Doolittle Christmas concert to spotlight American Idol finalist
American Idol finalist Melinda Doolittle will light up the Visual and Performing Arts Center (VPAC) stage at 7:30 p.m. Tuesday, Dec. 8.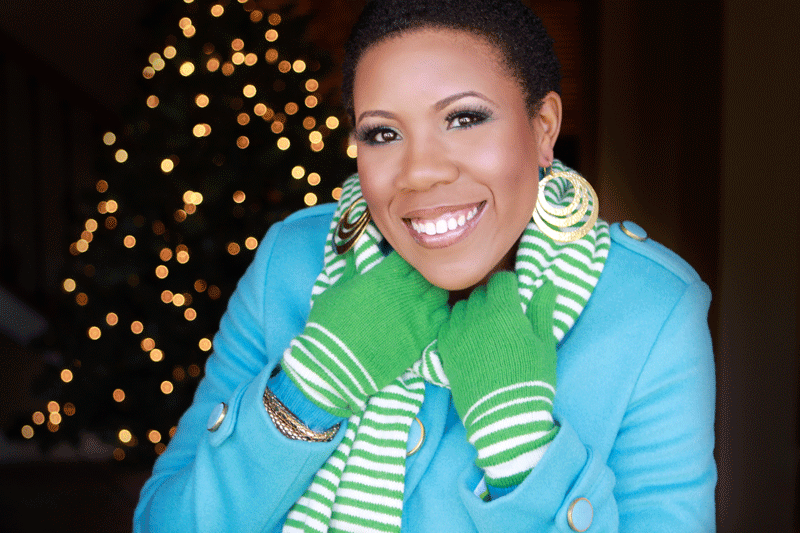 Performing Arts Series Coordinator Linda Bosteels said Doolittle was selected as part of the series because she sings a variety of genres.
"She just seemed like a really good fit for our audience here, with the different types of music that she does," Bosteels said.
Doolittle is a very versatile vocalist, singing everything from rhythm and blues to sacred music, Bosteels said. According to Doolittle's website, she was a contestant on the singing competition American Idol, placing third in the sixth season.
Bosteels said students, faculty and staff are welcome to attend a free interactive presentation by Doolittle from 12:30 p.m. to 1:30 p.m. Tuesday, Dec. 8 in the VPAC.  The session will include a 20 minute presentation, a song and a Q & A session with Doolittle.
Doolittle has what's been called a powerhouse voice — but it's not only her voice that shines on the stage, Bosteels said.
"She's got a great voice, a great personality," Bosteels said. "She just really hits home as far as connecting the music with people."
Students can get up to two free tickets at the OCCC Box Office with a valid student ID. The Box Office is open from noon to 5 p.m., Monday through Friday and can be contacted at 405-682-7579.
For more information, call the Cultural Programs Office at 405-682-7576 or visit http://www.occc.edu/pas.