Man arrested for outstanding warrant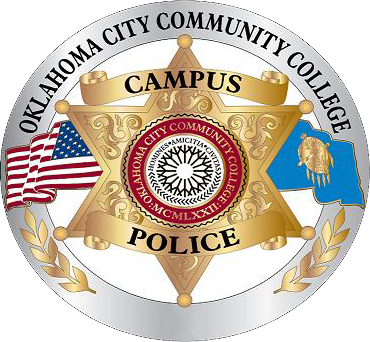 An arrest, a theft and a couple of fender benders top the most recent police reports.
A man with an outstanding warrant was arrested by campus police at around 11:36 a.m. Oct. 30.
David Rester, 25, was arrested after campus police were called to the library to check on a man reported to be panhandling.
While running a check, it was discovered Rester had an outstanding warrant in Oklahoma County for a DWI.
Rester was placed under arrest and transported to the Oklahoma County Detention Facility.
Additional information available in a supplemental report was requested but not provided.
Joshua Wade, student services specialist, reported on Oct. 30 that his Samsung Galaxy phone charger had been stolen from his office.
According to the report, Wade said his charger had been plugged in next to his desk when he left at 5 p.m. Oct. 29.
Officer David Madden reviewed area surveillance footage, but was unable to identify a suspect. The case is still active.
A non-injury auto accident was reported at approximately 12:39 p.m. on Oct. 30, in parking lot C by OCCC students Grant Horoho, 19, and Reham Abdulrahaman, 20.
Horoho told officers he was backing his 2004 GMC Sierra out of a parking space, and did not notice Abdulrahaman had partially entered his lane of travel in her 2010 Nissan.
According to the report, Abdulrahaman said she  stopped and honked her horn, but Horoho kept backing up.
The rear bumper of the Sierra hit the front bumper/grill area of the Nissan. Both vehicles sustained minor damage.
A second non-injury accident was reported at approximately 1:27 p.m. on Nov. 3, in parking lot A by OCCC students Alan Ayers, 18, and Sheridan Self, 19.
According to the report, Ayers, driving a 2000 Ford Focus, said he was backing out of a parking space when the vehicles collided.
Self, driving a 2011 Hyundai Sonata, said she was driving through the parking lot when Ayers backed out of the parking spot and hit her vehicle.
Both parties refused medical attention and were released after exchanging information.
To contact campus police, call 405-682-1611, ext. 7747.
For an emergency, use one of the call boxes located inside and outside on campus or call 405-682-7872.