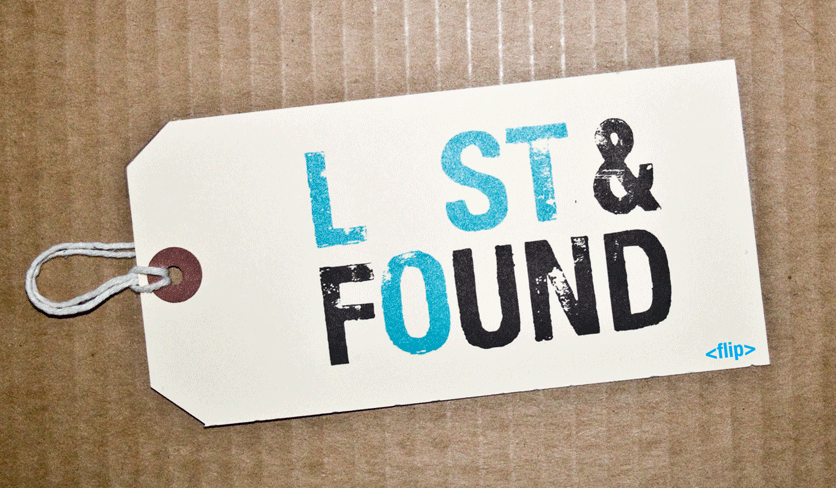 Those who have lost a personal belonging may want to visit the campus Police Department to see if it has been turned in there.
Lost-and-found is located inside the campus police department in room 1K8 of the Main Building, between the Coffee Shop and Entry 3.
OCCC freshman Christopher Wolf said he wasn't aware of the lost-and-found location.
Sophomore Creston Moon said he has lost a notebook but, at the time, was unaware of the location of the lost-and-found. He never located his notebook.
OCCC Police Officer Jimmie Watts said belongings can be retrieved during regular campus hours, 7 a.m. to 11 p.m.
Students may call to inquire about lost items 24 hours a day, seven days a week at 405-682-7872.
OCCC Police Department dispatcher Raelynn Ortiz said found belongings are kept for a period of six months. At that point any items worth donating are given to women's and children's shelters and services.
Belongings of substantial value are kept in a safe in Police Chief James Fitzpatrick's office.
The most valuable belonging that has ever been turned in is a $1,000 watch, Watts said. The owner never came looking for it, he said.
Watts said police officers try to return items to their owners if they can identify who that is. Too often, he said, an attempt to reach a student leads to a dead end.
To better ensure the return of lost items, it is important that students keep their phone numbers and other contact information up to date with the college, Watts said.
Such information can be updated at the Records Department, which is located in the Main Building, across from the main staircase.
And, Watts said, it is important that items are turned in as soon as possible, as that increases the chances of getting them back to their rightful owners.
He said it is more common for students to attempt to retrieve belongings as soon as they notice they are missing rather than days later.
For more information about the campus Police Department, visit www. occc.edu/police.