Lorde debut album fails to impress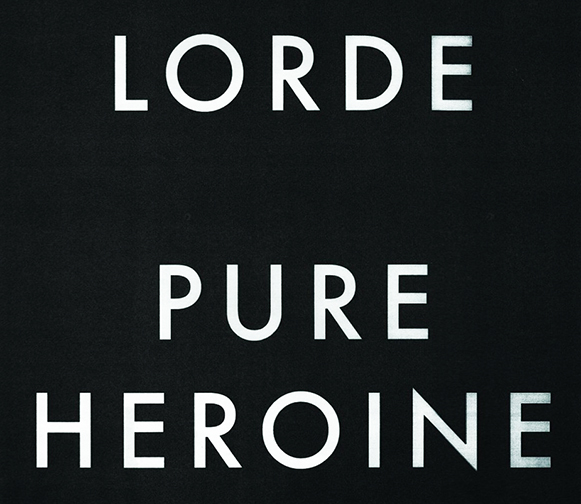 For every good, promising new musician who bursts onto the scene with something fresh and new, it seems that there are least a dozen run-of-the-mill debut artists who come along about the same time.
2013 has been a relatively exciting year for the pop music industry. There's no doubt that if you turn on the radio right now, you're bound to hear a popular song by Lorde, the stage name of 16-year-old Elle Yelich-O'Connor. Lorde seems to have had some amount of unexpected overnight success with her single "Royals."
Yelich-O'Connor recently released her first full-length album "Pure Heroine."
While most critics are lauding Yelich-O'Connor for her "striking" vocals and "thought-provoking" lyrics, one listen of "Pure Heroine" had me feeling far less than impressed. The only thing I felt after one play of the LP was the need to take a nap. It was that boring.
There is a tired, predictable ennui that weighs down all 10 tracks on the album. There is something especially wheedling and whiny, however, when you consider the fact that all of the disenchantment present in the lyrics on "Pure Heroine" are coming from a 16-year-old.
The album is exhausting, in all honesty.
There is nothing unique or new about the music Lorde is making. Listening to her drone on and on, endlessly and listlessly over sparse electro-dance beats is a test of patience. The best part of the album was the part where it ended and I didn't have to listen to it anymore.
Bypass "Pure Heroine." Listen to Lana Del Rey instead if you're looking for some dark mood pieces. After all, it appears that Yelich-O'Connor has decided to hijack Del Rey's smoky, seductive vocalization and longing lyrical content, but to no avail — Yelich-O'Connor's attempts failed, and now she just looks like a hack.
Rating: D-