Kids College adds World Music camp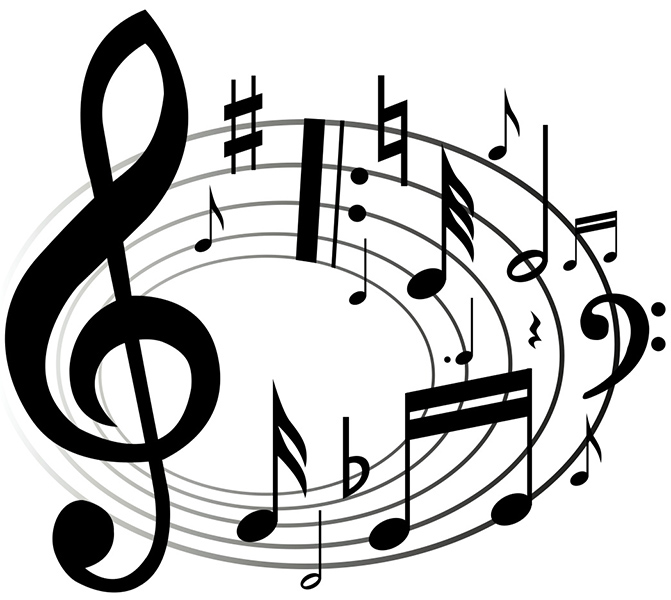 OCCC's Summer Enrichment Programs or, College for Kids, is adding a new music class to its lineup this summer, said music teacher Deborah Goodhead.
World Music camp, a class in which children can sample a variety of exotic instruments, is being offered for the first time this summer, she said.
Goodhead said World Music Camp is different from any music camp she has taught with each session lasting an entire day as opposed to the typical hour-and-a-half time slot of other camps.
"The program just keeps growing," she said. "The kids keep coming back."
World Music Camp is made up of two classes — one with xylophones taught by Instructor Sarah Mellon, and the other with drums taught by Goodhead.
"We're creating songs and musical experiences using Tubanos and some other smaller instruments," Goodhead said.
She said participants will learn to play drums and xylophones to stories and folk songs.
The camp concludes with the xylophone and drum students joining in a concert following a short dress rehearsal that morning, Goodhead said.
The first session of World Music Camp takes place from 9 a.m. to 4 p.m. Monday, July 7, through Friday, July 11, for students entering first through third grade.
The second camp takes place from 9 a.m. to 4 p.m. Monday, July 14, through Friday, July 18, for children entering fourth through fifth grade, Goodhead said.
Looking into Goodhead's classroom, one would see tables covered in dozens of exotic-looking instruments and a Nintendo Wii in the corner.
Goodhead, who teaches five other College for Kids music classes in addition to this one, said her camps sometimes incorporate a game called Wii Music, which simulates playing a variety of musical instruments.
"They're games that help you hear minor and major and all sorts of things," she said.
"It was made for a music classroom, (but) when it originally came out they didn't know it."
Goodhead recalled a conversation she had with a choir teacher when she was a student at OCCC.
"She asked, 'Why do you want to be a music teacher? … You can't make any money at it.'
"I said, 'I don't care. I love teaching music. It's my hobby. It's not just a job. I love sharing the joy of instruments and music around the world.'"
For those not interested in an all-day music camp, Goodhead's World Drums camp takes place from Monday, June 23 through Friday, June 27, and Monday, July 21, through Friday, July 25.
Goodhead said her students will have a great time.
"You can travel around the world with music," she said.
For more information, visit occc.edu/coe/college4kids.html.