Jazz vocal ensemble to perform live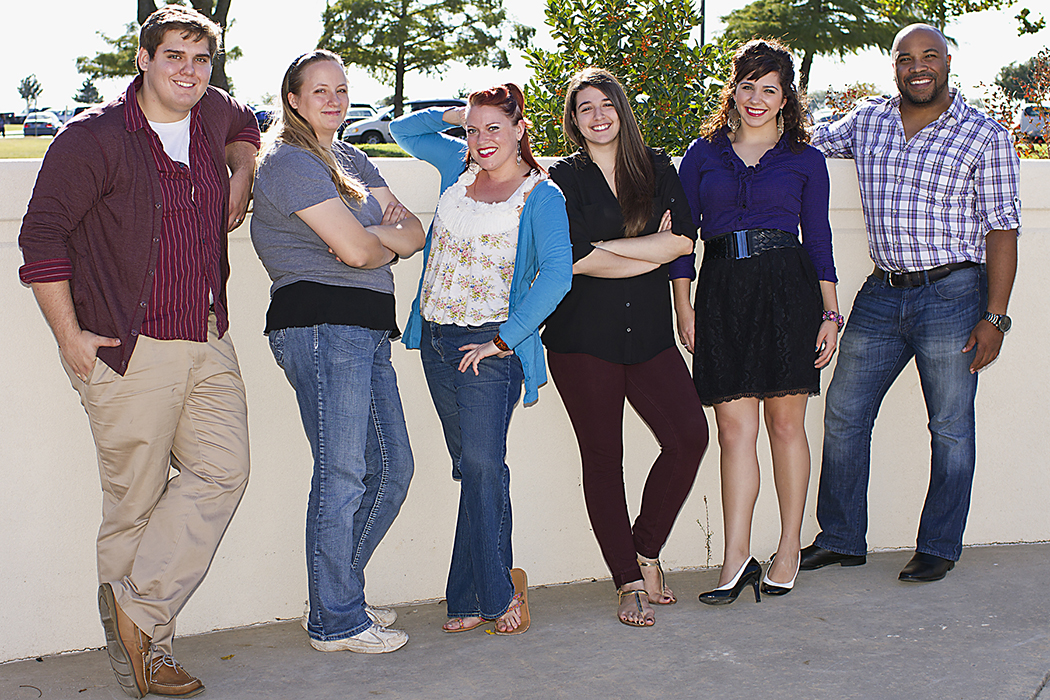 A jazz rendition of English superstar Adele's "Chasing Pavements" is one of the pieces to be performed by jazz vocalists at 7:30 p.m. Tuesday, Nov. 6, in the Bruce Owen Theater. The concert will feature students from an OCCC jazz vocal ensemble accompanied by a jazz band.
The program will be the first of its kind on campus, said Cheryl Taylor, adjunct music professor. It will showcase an eclectic body of work prepared by OCCC students.
The setlist includes a great range, going all the way from reworked versions of the Rodgers and Hart classic "The Lady Is a Tramp" to songs with a Latin-American influenced rhythm and feel, Taylor explained.
Six performers from Taylor's jazz vocal course will take the stage, accompanied by a three-piece student band and music Professor Michael Boyle, who will play the double bass.
The jazz vocal course is a new addition to the selection of classes offered at OCCC, Taylor said. In fact, this is the first semester the class has been taught. Taylor added that the class was born out of the already active instrumental jazz ensembles.
"This is a place where students can experiment," Taylor explained, noting that students are focusing heavily on learning how to experiment with the composition of the music that they work with.
"We're not just covering these songs," performer Nicole Pearce said. She added that much of what the musicians are being taught has to do with incorporating their own personality and style into the songs that they are rehearsing for the concert.
Taylor said her goal is to foster innovation rather than imitation.
"I want these kids that are wanting to go out and be teachers or be in a band to know how to make something new and different, to have input in the arrangements and changing the styles."
Stefanie Cox, a music major and performer who has been singing since she was a child, cites the jazz vocal course for helping her become a better musician. She cited her newfound knowledge of sight-reading music and vocal control as positive and essential influences in her experience as a singer.
"With this style, we can change almost any song to a jazz song," Cox said.
Although the concert is the first of its kind on campus, the students believe many more will follow. They relish the chance to let their peers in on one of the music department's best kept secrets.
"I think this is a great opportunity to show the rest of the school what the music department is capable of," Pearce said.
For questions about the jazz vocal ensemble or how to get involved in the class, contact Cheryl Taylor at cheryl.l.taylor@occc.edu.