Intramural basketball season starts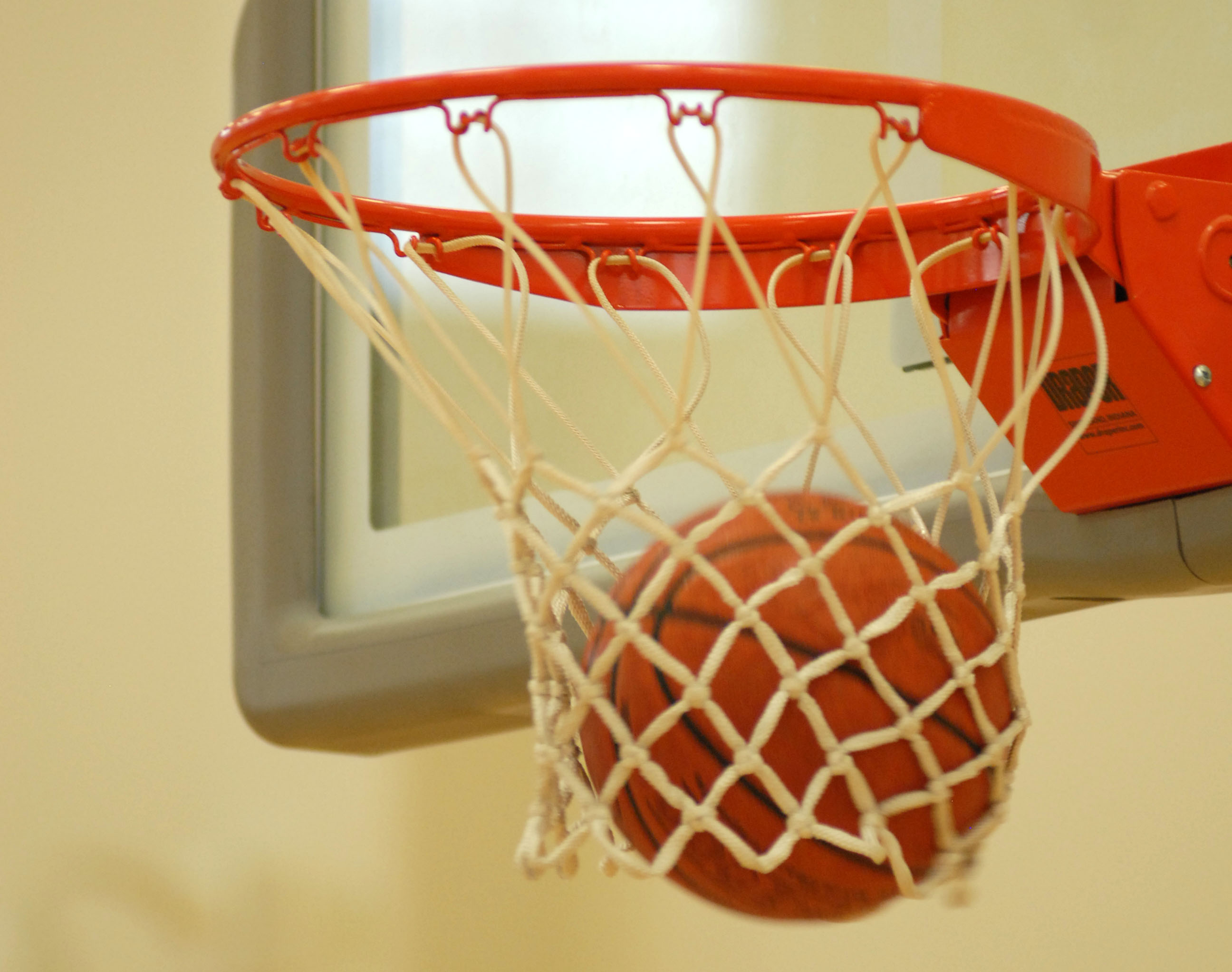 OCCC's intramural basketball season has gotten off to a great start, said Intramural Sports Assistant Matthew Wright.
"We've got four teams with between eight to 10 guys on each team," he said.
"So basketball is doing well."
Wright said the teams compete at 2 p.m. and 3 p.m. each Friday in the OCCC gym.
"We'll have a little 4- or 5-game season," he said.
Wright said the intramural basketball season lasts from now through March 14 with a championship game on the final day of the season.
Wright said basketball is the only intramural sport occurring at OCCC until after spring break.
Sports and Recreation Specialist Eric Watson said intramural sports are free for all OCCC students with a valid ID.
After everyone has returned from spring break, Wright said, Campus Recreation has a number of other intramural sports planned for students to join.
"After spring break, I have scheduled … kickball, 4-vs-4 flag football, soccer, badminton and ping pong," he said.
He said most intramurals are played indoors with the exception of soccer and football.
Wright said some of the planned activities, such as foam hockey, have not been popular with students so were canceled.
Wright said no one showed up for those sports.
Students can visit the OCCC Intramural Sports homepage at www.occc.edu/rf/intramural to register for all intramural activities.
For more information about intramural sports, contact Wright at 405-682-1611, ext. 7684, or visit www.occc.edu/rf/intramural to register.
To contact Siali Siaosi, email seniorwriter@occc.edu.