Horseshoe Road kicks off music series Sept. 24
This year OCCC is kick-starting the Performing Arts Series with an acoustic group from the homeland, Kyle Dillingham and Horseshoe Road.
The concert will be at 7 p.m. Tuesday, Sept. 24, in the Bruce Owen Theater on campus.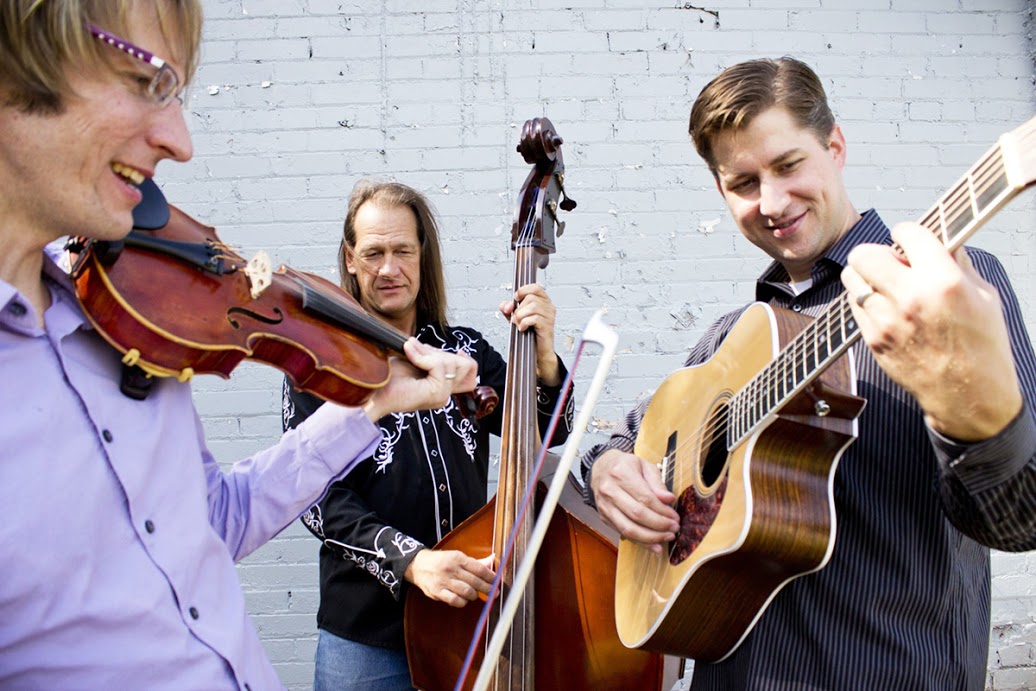 They have dubbed their Oklahoma roots sound as "Heartland Acoustic," said Stephanie Brudzinski, Horseshoe Road's assistant.
With Heartland Acoustic they wish to emit a sense of Oklahoman pride, a sense of camaraderie, she said.
The sound includes blues, bluegrass, jazz and gospel. To those from outside Oklahoma, the group seeks to share the sounds of home, Brudzinski said.
The band consists of three pieces, she said. With Kyle Dillingham leading the group on fiddle, he is accompanied by Peter Markes on guitar and Brent Saulsbury on the double bass.
Dillingham was named Oklahoma's Musical Ambassador by Gov. Brad Henry in 2009.
Originally from Enid, Dillingham now lives in Oklahoma City. He has performed internationally, sharing the sounds of Oklahoma in 30 countries, according to his website.
Cultural Programs Assistant Scott Tigert said shows like this one are important to students and the community.
"The intention of the Cultural Art Series is to bring people in and broaden the perspective of the students," he said.
Tigert said the series encourages students to expand their knowledge of different cultures, beginning with an artistic perspective.
Although this year's series begins with Oklahoma talent, other programs will offer national and international influences.
Tigert said that helps students from other cultures become more comfortable in a new community.
Many OCCC students are Oklahoman natives but there is also a large community of international students, he said.
OCCC's Performing Art Series has been known to bring artists and exhibits from all over the world.
Tigert said a few seats are still available. Tickets are $10 for students, $17 for seniors, and $20 for adults.
For more information, 405-682-7579.