Homeland security grant awarded to IT program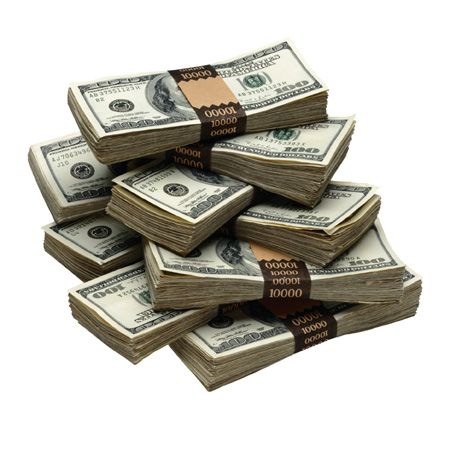 The OCCC Information Technology program recently received a $50,000 grant from the Department of Homeland Security and the National Science Foundation.
The Department of Homeland Security awarded the grant designating the college as a center for academic excellence in information assurance for a two-year institution.
Al Heitkamper, computer science professor, said that the IT Program was awarded this grant, along with six other schools, because it is teaching the information required for people to be hired in the IT field.
Heitkamper said they were currently using the funds to promote their IT and Cyber Security programs. One of the ways they are promoting the program is by hosting two week-long camps as a part of OCCC's College For Kids summer program.
Heitkamper said the camps were for students in fifth grade through eighth.
"The idea is to promote the Cyber Security profession to try to get these students involved in our department at an early age," Heitkamper said.
Heitkamper was impressed by some of the older students' ability to quickly set up servers to play Minecraft, an online survival and creative game students would play with one another during breaks in the camp.
"I said to them if they use 50 percent of the effort they put into that game into their studies, they'll be great students. They know that stuff forwards and backwards," Heitkamper said.
Heitkamper said in the course students learned a variety of skills including cryptography, robotics, cyber security awareness, safe surfing, Photoshop, and even learned to program an Apple iOS application.
Participants in the camp received a miniature robot to take home and build, a backpack, a flash drive, a T-shirt and other goodies, he said.
The IT program also is using the funds to purchase LEGO Mindstorm robots for their classes. Heitkamper said they will be used in the department's programming classes to get students in class interested from day one and to create a general interest in the department.
James Bothwell, computer science professor in the IT department, said he will be teaching some classes involving the robots.
Bothwell said he will integrate the recently purchased robots into classes this semester, but says they will "definitely be ready next semester."
He said students  will build a robot and have it solve a maze. Bothwell said the robots have the ability to scan for changes in the maze.
"It is a definite hands-on experience.  Most people, including me, learn better that way," Bothwell said.
Bothwell said the robots can be built into many forms. The LEGO website shows examples of humanoid robots, rover-style robots and even an alligator style robot made from the same kits.
Heitkamper said he did not know if more money would be coming in after the funds from the grant were used, but he hoped there would be.
The grant was awarded to the college from the National Science Foundation and was part of a program called the Cyber Security Education Consortium. CSEC involves 72 community colleges in eight states and was started in 2004, Heitkamper said.
To contact Mitchell Richards, email seniorwriter@occc.edu.