HOME Featured Layout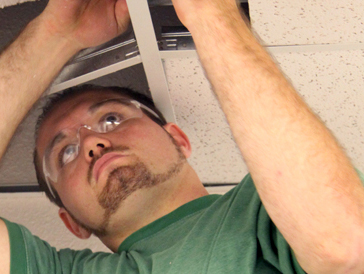 go to the front page
Summer repairs
Donald Worth, Facilities Management employee and nursing major, replaces a ceiling tile last week in the Main Building, Room 2J6.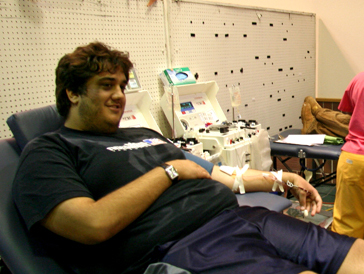 Blood drive circulates compassion
Bret Brewer of Oklahoma City takes off from his bike station after the 500-meter swim. Brewer rode 14 miles followed by a 5-kilometer run.